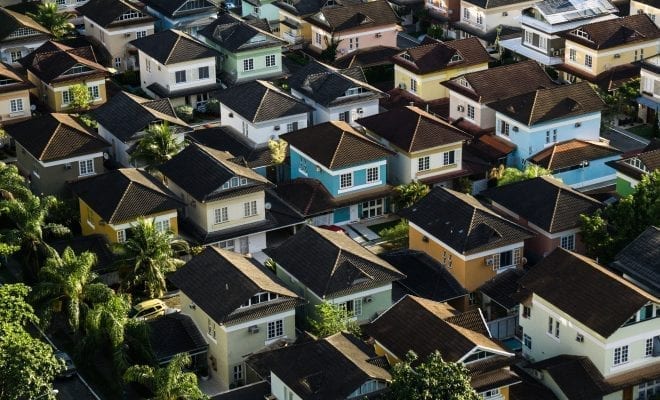 News
California Legislature Passes Historic Rent Control Bill
By
|
California tenants will have protections against how much landlords can increase their rent for the first time in state history, after legislators approved the measure. Assembly Bill 1482 will cap annual rent hikes to no more than 5% plus inflation over the next decade, and will also feature improved protections against being evicted without cause.
Governor Newsom worked closely with legislators on this measure, and promised to sign the bill immediately after hearing of its passing. The rent cap and eviction protections will go into effect starting January 1.
"These anti-gouging and eviction protections will help families afford to keep a roof over their heads, and they will provide California with important new tools to combat our state's broader housing and affordability crisis," the governor said.
These protections make California the third state to enact comprehensive limits on rent, following Oregon and New York. It will also be the most restrictive in comparison, pulling no provisions for landlords to skirt around the bills stipulations.
The legislation does not change any rules for tenants that are already under rent control rules in cities throughout California. The cap will not apply to apartments built within the last 15 years or single-family home rentals unless they're owned by corporations or institutional investors. 
As for the eviction protections, landlords will not be able to evict tenants unless they have a year of documented lease violations. If landlords wish to convert a building or make renovations resulting in the eviction of tenants, they will have to pay relocation assistance equal to one month's rent. 
The bill has garnered widespread support from tenants and politicians alike. Some economists have warned that the bill could lead to landlords increasing the amount of apartments converted into condominiums, consequently decreasing the amount of homes available to rent in an already sparse rental market.