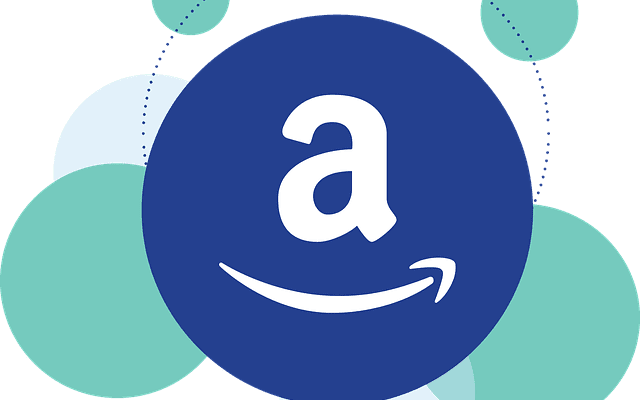 News
Amazon Workers Planning Strike for Upcoming Prime Day
By
|
As this year's Prime Day extravaganza is upon us, Amazon workers will be making use of this attention by shedding light on the unfair working conditions and low wages provided to thousands of employees. Amazon staff at a warehouse in Shakopee, Minnesota announced they are planning to hold six hours of strikes on July 15th, the start of Prime Day. On this day more than others, the company is dependent on quickly fulfilling its millions of orders.
Workers at the warehouse, known as MSP1, will be demanding less stringent quotas and full-time positions for temporary employees. Amazon employees claim that the current quotas expected make working conditions dangerous and unreliable. If these changes are implemented, the workers say it will create a working environment that will foster a "livable future."
Warehouse strikes have become commonplace in Europe, where unions are typically stronger. Current policy at Amazon states Prime Day as a "blackout period" where vacation days cannot be scheduled. Holding a strike during this time will create massive problems for the complex logistics chain in adhering to a 1-2 day delivery time for customers.
An Amazon spokesperson released a statement stating: "The fact is Amazon offers already what this outside organization is asking for. We provide great employment opportunities with excellent pay – ranging from $16.25-$20.80 an hour, and comprehensive benefits including health care, up to 20 weeks parental leave, paid education, promotional opportunities, and more."
There is no word as to how Amazon will respond regarding the planned strike, but there have been reports that the company's staffing agency, Integrity Staffing Solutions, has responded to strike organizers by firing one strike leader and deducting from their quarterly leave allowance.
As for other Amazon warehouses around the country, there is no organized effort to lead similar strikes, though the idea is being debated upon on Amazon-employee specific communities on Reddit.