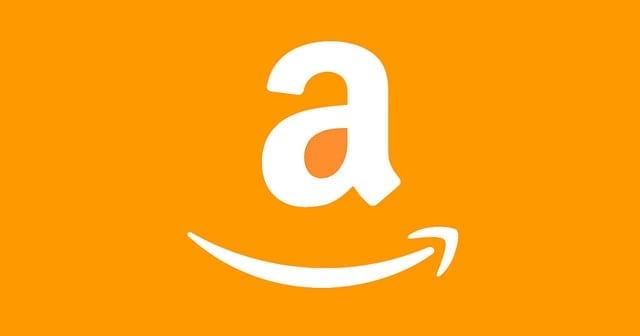 Amazon Logo by Canonalized via CC 2.0
News
Amazon Employees Protest Sale of Facial Recognition Software to Police
By
|
With Amazon reaching further into the commerce of America and penetrating countless facets of life, the company is now making a foray into offering its services to the government. Amazon developed a software they're calling Rekognition, and an investigation conducted by the ACLU in May revealed that the company was selling it to police forces across the country. The investigation also revealed that the civil liberties group warned that the deployment of the technology could usher in a new wave of automated mass surveillance in America.
In response to this, workers at Amazon have penned a letter demanding that the company stop the sale of facial recognition software and other surveillance services to the government. The letter, first reported on by The Hill, parallels the sale of this surveillance software to IBM during WWII when they sold computers to the Nazis. The letter states, "As ethically concerned Amazonians, we demand a choice in what we build and a say in how it is used. IBM did not take responsibility then, and by the time their role was understood, it was too late," says the letter. "We will not let that happen again."
The letter specifically calls for the end of selling this software to law enforcement, and to stop the sale of Amazon cloud services to a company called Palantir, a data analytics firm that is tied to organizations like the CIA, DoD, and ICE. Palantir has been shown to be working with ICE since 2014 under the Obama administration, helping the agency sift through the vast amounts of data needed to target and deport individuals.
The letter goes on to state, "Technology like ours is playing an increasingly critical role across many sectors of society. What is clear to us is that our development and sales practices have yet to acknowledge the obligation that comes with this. Focusing solely on shareholder value is a race to the bottom, and one that we will not participate in."
This is just one instance in the past few months where employees of a major Silicon Valley firm has protested their company's involvement with the government. In March, Google employees protested the tech firm's involvement with an AI program used to analyze drone surveillance footage for the Pentagon. We still have yet to hear a response from Amazon CEO Jeff Bezos.