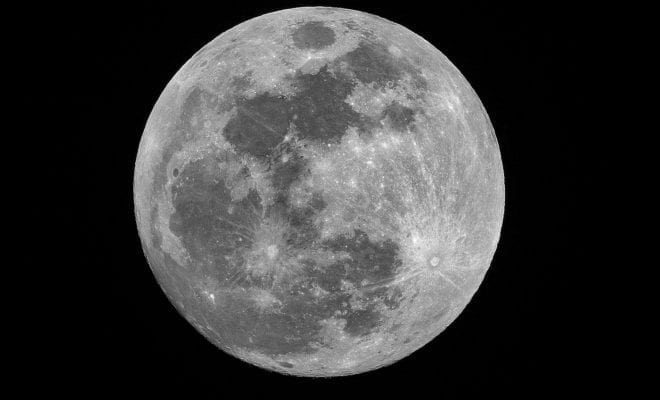 News
Amazon Chief Jeff Bezos Unveils Major Plans for Lunar Space Colony
By
|
At an event held by space exploration company Blue Origin, founder Jeff Bezos unveiled a new moon lander called, 'Blue Moon', which will be used for future space colonies built on the surface of the moon. At the event, Bezos described a grand future where humans have colonized the moon, in the hopes of expanding our place in space.

"It's time to go back to the moon, this time to stay," Bezos said. Blue Moon has been in development for over three years, but now, Bezos says it will play a major role in bringing Americans back to the Moon by 2024.

2024 is already the deadline the Trump administration has set for NASA to return astronauts to the surface of the moon. These missions will be the genesis for developing a fully permanent lunar settlement, with the lander capable of carrying a rover and launching small satellites.

Bezos announced that the early work of Blue Origin will lay the groundwork that will give millions of people access to space travel, unlocking the potential for limitless opportunity. He touched on the problem of there being "finite" space on Earth, making the idea of space settlements a necessity in the future.

In addition to Blue Moon, Bezos announced a plan to inspire the next generation of space development, with the creation of the Club for the Future. This program will focus on providing space-related activities for youths from K-12.

Blue Origin is just one of several space companies that have grand plans to colonize the solar system. One notable company is Elon Musk's SpaceX. Musk has already released his plan to build a permanent settlement on Mars, and rockets designed by the company have undergone rigorous testing with NASA.

Blue Origin hopes to have its first rocket launch completed by 2021