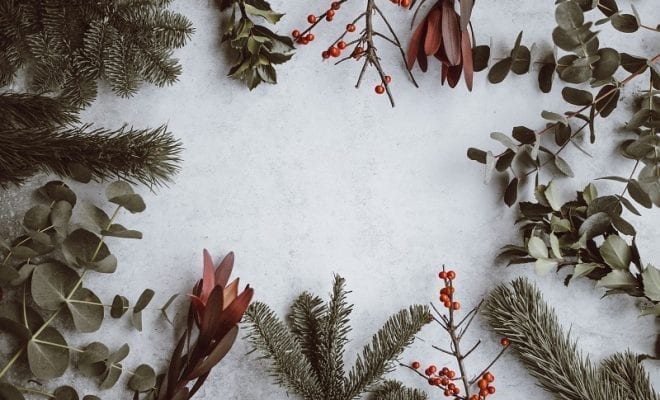 Movies
The Holiday Calendar Review
By
|
Its that time of the year again, and Netflix once again offers a fun, yet predictable, and enjoyable original holiday film with The Holiday Calendar.
The Holiday Calendar follows struggling but talented photographer Abby (Kat Graham, The Vampire Diaries) who inherits an antique holiday advent calendar from her grandfather )Ron Cephas Jones, This Is Us, the contents of which seem to predict the future. Will this magical calendar lead her to love this holiday season?
Magical interventions are pretty typical for any holiday movie but aren't that why we love Christmas movies so much. The Holiday Calendar is no exception to this. Abby's calendar definitely influences her decisions and is also the source of her revelations, regarding both her personal life and love life. Even though the movie relies greatly on what's behind each of the little doors, the film also makes great use of upbeat Christmas music and montages that help establish Abby's relationships and the downfall of her oldest friendship.
I have always loved Kat Graham since The Vampire Diaries and is terrific in this film. She gives the movie so much heart and life with a script that takes everything we love from a holiday movie and combines them into something purely entertaining.
The movie does have two eligible bachelors that allow the film to explore the typical problem that accompanies the main character who is oblivious to the fact that their best friend has feelings for them. The movie spends a decent amount watching Abby have fun with her best friend Josh (Quincy Brown, Star) and flirting with Doctor Ty (Ethan Peck), who seems all-too-perfect. Double the love interests tend to lead to a lot of drama, and Abby is forced to evaluate her life when her relationship with Ty jeopardizes her friendship with Josh.
The film's plot, acting, and the cast makes The Holiday Calendar a great film to enjoy this holiday season and could be a new holiday classic.