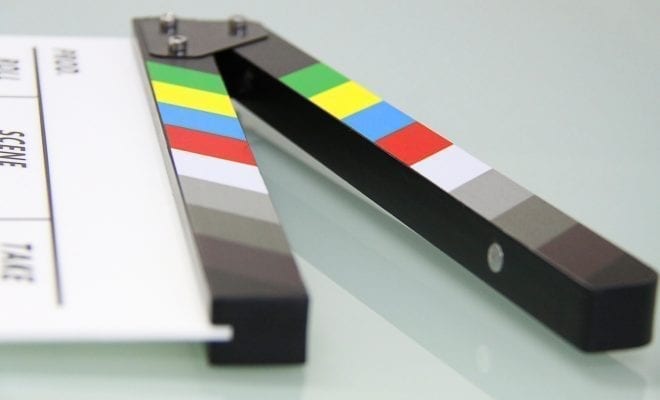 Movies
The Best and Worst Films of 2017
By
|
In 2017, there were some amazing (and not so amazing) films to come out. Lets recap which ones stood out, and which ones fell flat this year
Best
Get Out

Filled with an analysis of interpersonal and institutional racism in America, this Jorden Peele directed film broke records for horror films, and was a breath of fresh air in an otherwise stale genre. It follows an African American man who goes to visit his girlfriends family, only to find out he is being appraised for a sinister auction by the guests of his girlfriends parents. This film transcends recent horror film offerings, and cements Jordan Peele as a top Hollywood director, and is a must-see.
Logan
While superhero movies are often portrayed with a sense of fantasy and a level of realism that is only appropriate with family-friendly films, Logan takes a different approach. It is the second mainstream superhero film to receive an R rating. Following the character of Wolverine, it takes place in a future where the seemingly invincible man has become considerably less of what he once was. Past his prime, with his powers no where no as powerful as before, he is bestowed upon him the responsibility of protecting a little girl with not so little girl powers. It shows Wolverine in an entirely new way, completely unique from the previous 8 films he has showed up in.
Blade Runner 2049
A follow-up to the massively successful Blade Runner that came out in 1982, this sci-fi flick comes with all the right ingredients: major stars, huge stars, and an epic, slow-burning story. Harrison Ford reprised his performance, while adding new characters played by Ryan Gosling and Jared Leto. Regardless of whether you've seen the first film, Blade Runner 2049 is a testament to truly beautiful film making.
Three Billboards Outside Ebbing, Missouri
An Oscar contender, this truly amazing film tells the story of a troubled mother who is determined to find her daughters killer. Set in the rural south, it is a stinging representation of southern America, with humor blacker than charcoal. Plus, it arguably has some of the best dramatic performances of this year.
Worst
Transformers: The Last Knight
While the Transformers film franchise has historically built its foundation upon striking visual effects, it has typically lacked in story. The Last Knight is no exception to this, with the plot line making little to no sense overall. It feels as if the entire film tried to cram too much in the span of one movie, making it burst at the seams with illogical decisions, and nonsensical turns.
Geostorm
Billed as being the new hit global disaster film, it fell completely flat with audiences, bringing with it lackluster performances and effects. The whole concept underlying the film is confusing at best, and completely bonkers even for a sci-fi film.
Flatliners
A remake of the 90's film about exploring death by killing then reviving each other. Yep, that's about it. With the exception of some updated visual effects and new actors, it really did nothing to build upon or improve the original in any way. While the concept is pretty interesting, it does little except be a cheap, B-grade horror film that does little to actually frighten.
The Mummy
While the original is a cult favorite, the reboot of this film franchise is generic at best. With little to no exploration of the mythology behind the monsters, it comes off as a completely average action flick with no unique qualities. Even its star power in Tom Cruise can't save it, so I'd skip this one if I were you.