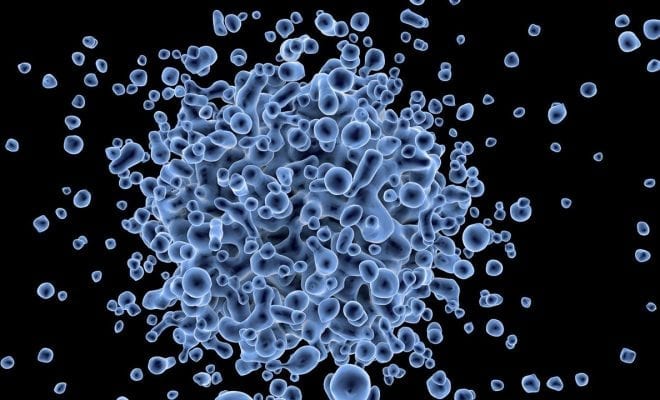 Movies
Testing on Possible San Diego Coronavirus Case Will Take Longer than Expected
By
|
After an investigation was launched on Sunday into an individual who had traveled to Wuhan, China and reported feeling ill, the County Health and Human Services Agency announced test samples were being sent to the CDC to determine if it was a case of coronavirus. While the agency initially estimated the results would be back by Wednesday, county officials are now saying it could take another week before the results are sent back.
The patient is currently under home quarantine, apparently showing signs of improvement since reporting feeling ill. HHSA Public Health Officer Dr. Wilma Hooten says the risk of infection for the public is currently minimal, especially if you have not traveled to Wuhan, where the epicenter of the outbreak is occurring. She also mentioned that the risk of infection is low if you had not come into close contact with some with the coronavirus.
Despite the low risk, the San Diego International Airport is joining 19 other airports across the country that have established CDC quarantine stations nearby. "The CDC has informed us that if Customs and Border Protection personnel at our International Arrivals facility encounter an ill passenger, they are to contact the CDC directly for further assessment," said Jonathan Helle, director of communications for the San Diego International Airport.
The San Diego Airport does not have any direct flights from any airports in China, but the move is a precautionary one. The CDC and CBP have posted informational graphics on monitors in the International Arrivals area of the airport that outlines the recommended steps travelers should take if they have recently traveled to China and feel sick.
More than 170 people have died from the coronavirus, all of which have taken place in China. Currently, there are five confirmed cases in the U.S. with nearly 100 pending cases across 36 states awaiting test results from the CDC.
According to the CDC, the symptoms of coronavirus are fever, cough, and shortness of breath or difficulty breathing. The incubation period is hard to pin down, with health officials saying symptoms can show up in infected individuals in a few as two days or as many as 14 days after exposure.