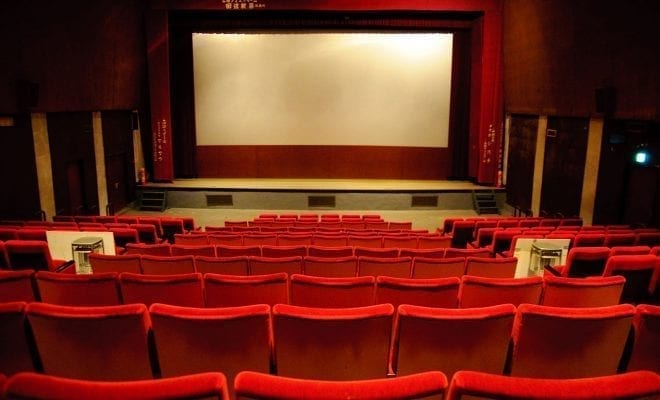 Movies
'Super Troopers 2' – First Trailer
By
|
If you loved the 2001 cult comedy classic, Super Troopers, you're in luck because a sequel is in the works. Fortunately, you can watch the first trailer "right meow" even though the full movie doesn't come out until 2019:
Almost two decades ago, the Broken Lizard Comedy company premiered the movie at Sundance, but it didn't make it's claim to fame right off the bat in the theaters. In the years to come, however, the movie became a cult classic that sparked the interest of early-2000's teens. The memorable "meow" scene might arguably be the main factor that prompted the obsession with Super Troopers amongst these fans.
In the spring of 2015, The Super Troopers 2 IndieGoGo campaign was brought to life. With this campaign, the makers of Super Troopers had a goal of fundraising $2 million dollars. However, once the fundraising was over, they actually earned over $4 million dollars. They have officially ended production and the trailer above is the first glance of what to expect from the sequel.
In the films first trailer, it is clear that the band is back together for Super Troopers 2. Thorny, Foster, Farva, Mac and the rest of the squad are visible in it. They are in the process of shaving Rabbit's balls with cherry-topped whip cream in place of shaving cream. We can already tell that this is going to be one of the most humorous scenes of the movie, and is bound to have the same kind of humor as the first Super Troopers. 
One of the fan favorites, Jim Gaffigan, is shown in the trailer. It appears that he will play a similar role to what he played in the first film, and will be hard-pressed with the meow game. In the 2001 movie, he was also pulled over.
The full movie will (unsurprisingly) preview on April 20, 2019. Stay tuned for more updates.