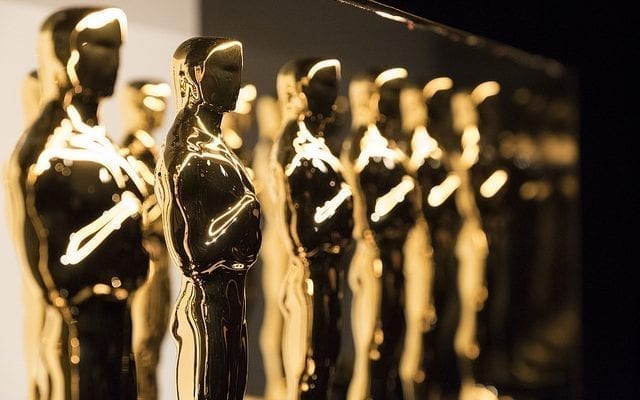 Movies
'Parasite' Makes Oscars History With Best Picture Win
By
|
For the first time in the Oscar's 92-year history, a foreign-language film has taken home the award for Best Picture. "Parasite", the South Korean masterpiece from director Bong Joon Ho, had quite the night at the awards ceremony, taking home Best Picture in addition to Best International Feature Film and Best Original Screenplay. 
The film tells the story of two families on opposite ends of the economic spectrum, as their lives become intertwined in a way that is laced with lies and deceit. When a struggling family of four seams its way into a wealthy family's employ, their con appears to be successful until a disastrous turn of events leads both down a spiral of chaos. 
"Parasite" found critical-acclaim throughout the US, even securing a spot in major theatres and finding box-office fortune throughout the fall and winter. The South Korean film faced major competition at the 92nd Academy Awards, and despite a series of strong wins at award shows, it was not favored to take home the top prize of the night.
With star-driven hits like "Ford v Ferrari," "Once Upon a Time in Hollywood," and "Joker," "Parasite" was the underdog of the night. Its steepest competition was that of "1917," a World War I epic that did well during the awards season, and was one that was widely regarded as a marvel in cinematic execution.
The film is only the 12th in Oscar history to win Best Picture without a single acting nomination, and the first since 2008's "Slumdog Millionaire." With a foreign-language film taking home such a coveted award, this may mark a new era in Hollywood where international movies have broken the monopoly on American-made titles. "Parasite" has shown that the Academy is open to diversifying the range of films that can be considered for the highest American honor, giving scores of new talent a chance to receive recognition for their work.