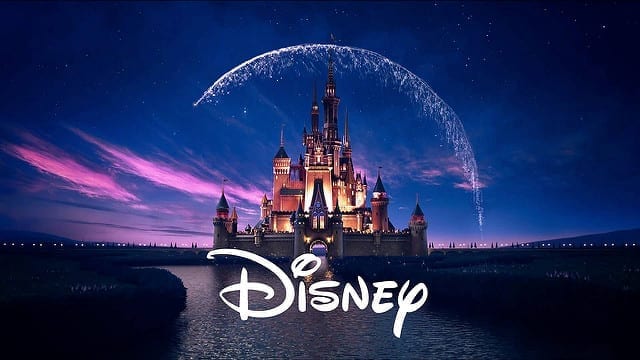 Movies
Lilo & Stitch Live-Action Movie In The Works At Disney
By
|
Lilo and Stitch is about to receive the live-action treatment. Disney is planning on bringing everyone's favorite surfing extraterrestrial genetic experiment to life with a live-action version. The original animated film tells the story of a young Hawaiian girl named Lilo who befriends a fluffy blue alien named Stitch who has destructive tendencies.
No director has been named yet, but Mike Van Waes will helm the script for the film and Dan Lin and Jonathan Eirich will produce. Ryan Halprin will co-produce the film. The original film was written and directed by Dean DeBlois and Chris Sanders, who found other success with How to Train Your Dragon. Lin's credits include It, the Lego Movie franchise, and the Sherlock Holmes series. Van Waes wrote the script for the upcoming The Crooked Man film (which is based off a character in The Conjuring 2 and will join the   Conjuring Universe) and "Not in Kansas" for New Line.
Lilo & Stitch now joins the ever-growing list of Disney's live-action remakes, which includes Cinderella, Beauty and the Beast and The Jungle Book. 2019 will see the live-action versions of Aladdin starring Will Smith as the Genie, Dumbo and The Lion King. A Mulan movie is also in the works for a 2020 release.
Lilo & Stitch released back in 2002 and has become a fan favorite film. It grossed a respectable $273 million at the worldwide box office and has released several sequels and a TV series. It is uncertain whether this will be a theatrical release or will become part of Disney's new streaming service. The streaming service already has a live-action version of Lady in the Tramp film planned to star Tessa Thompson and Justin Theroux as the two leads. It will be directed by Charlie Bean from a screenplay by Andrew Bujalski.