Movies
The 89th Academy Awards: A Night To Remember
By
|
It will be here before you know it. The 89th Academy Awards is set to air on Sunday, February 26th, from 5:30-9PM on ABC. Watch the charm and emotions as this year's top actors await the announcement of the winners for the treasured 2017 Oscars. This year's award show will be hosted by comedian and talk show host, Jimmy Kimmel, who also hosted the 2016 Emmy Awards. 
In addition to Hollywood's best actors, top performers Justin Timberlake, John Legend, Sting, and Lin Manuel-Miranda will also be owning the stage, with performances of their award-nominated soundtrack originals.
Categories include:
Best Picture

Actor in a Leading Role

Actress in a Leading Role

Actor in a Supporting Role

Actress in a Supporting Role

Animated Feature Film

Cinematography

Costume Design

Directing

Documentary (Feature)

Documentary (Short Subject)

Film Editing

Foreign Language Film

Makeup and Hairstyling

Music (Original Score)

Music (Original Song)

Production Design

Short Film (Animated)

Short Film (Live Action)

Sound Editing

Sound Mixing

Visual Effects

Writing (Adapted Screenplay)

Writing (Original Screenplay)
Find a full list of nominees on the Oscar's host page.
The Oscars presents the perfect opportunity to dress like an A-lister and have a party of your own, and luckily for San Diego residents, companies are giving deals to make sure you feel your best as you cheer on your favorites.
Grab a friend and head on over to Skinny Beach, a beauty service provider in Clairemont that is dedicated to providing comfortable care for their clientele. Right now they are offering a buy one get one deal for their new Hollywood Peel, a salon treatment that fights aging and promotes a healthy glow. You too can glow like Natalie Portman in Jackie. Snag this deal at Skinny Beach all month long. You can find Skinny Beach on Instagram: @skinnybeachca. 
$1 Spa, Spray & Sun Tan Sessions at iTan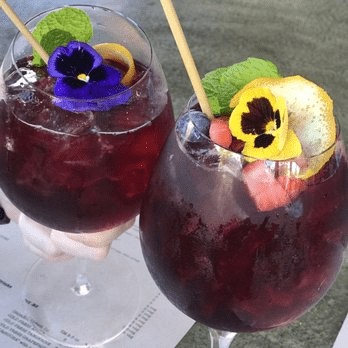 Catch one of the biggest deals of the year at iTan. From February 24-26th, this health-conscious beauty salon is selling sun, spray, and spa tans for only $1! Forget about the clouds that have rolled in this winter, and let your body go back to its natural summer bronze. The newest location of iTan just opened up in Vista at the beginning of February, so show them some love and sign up for their iClub (also only $1 during this deal!). All iClub members get discounts on products, single session upgrades, service credit bundles, access to all locations, guaranteed rate protection, and all of those perks without having a contract! Pick the perfect shade to match your Academy dress, and get sprayed without having to worry about skin cancer. For other locations throughout San Diego, click here, and find out about other specials on Instagram: @itansunsprayspa.
Spa Day + Poolside R&R at Palomar San Diego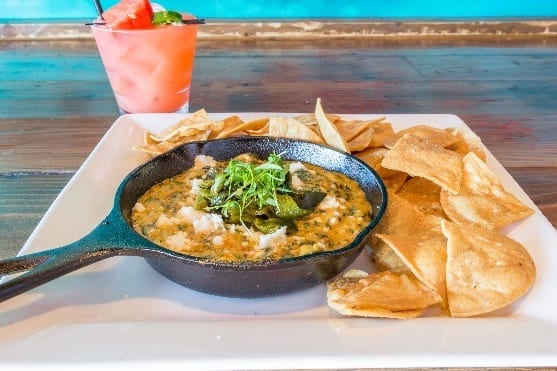 Just because you are watching the Oscars, doesn't mean you have to suffer through long interviews and thousands of photos by strangers like the actors. Relax by the poolside of Hotel Palomar and enjoy $89 massages, mimosas, and a rooftop deck. Bring your girlfriends along for a spa day before slipping into your ball gowns, drinking more mimosas, and eating scrumptious appetizers, all while watching your favorite actors dreams come alive. This deal is good all February long. Find them here or on Instagram: @naturesspabyjurlique.
Feeling behind this Academy season? Find a RedBox near you, or rent online, a copy of the top-nominated movies so you can join in on the discussion of what movies do deserve the praise they've been given. Don't worry, you have until the 26th to catch up!
Until then, here's a piece of honest truth from LaLaLand to tie you over: 
Sebastian: What do you mean you don't like jazz?

Mia: It just means that when I listen to it, I don't like it.