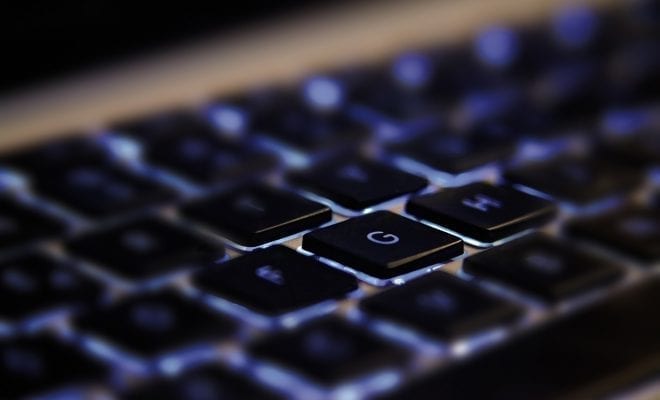 Lifestyle
The Best Tech Gifts For The Holidays
By
|
With Christmas rapidly approaching, it's becoming crunch time to finish up your Christmas shopping. What better type of gift than some new tech? Here are some great tech gifts to get for that special someone this holiday season.
For those who live a busy lifestyle, it's become even more important to stay constantly connected. The newly released Apple Watch Series 3 with cellular is a great option, offering all the capabilities of a phone in a compact watch form factor. The Apple Watch comes standard with essential smartwatch capabilities like athletic tracking, calories burned, push notifications. In addition, the Series 3 edition allows you to listen to the massive Apple Music catalog, without the need to pair your watch with an iPhone. The Series 3 costs $399, and will surely thrill any who you buy it for.
The new line of Amazon Echo's are significantly better than the previous versions, are a great gift for anyone. The 2nd generation Echo is a powerful smart speaker that is enabled with the smart digital assistant "Alexa". The Echo is capable of keeping track of world news, chores, sending messages, and even telling stories. Pairing your Echo with your Spotify account makes for a phenomenal and capable home speaker. The new fabric wrapped design also makes for a great room accessory, and is even cheaper than its predecessor, coming in at $100.
For the game lovers in your life, the new Nintendo Switch console is the coolest tech in gaming right now. A highly rated game console by many reviewers, the Nintendo Switch is a portable system that can be taken wherever you go. If you're home, connect your Switch to your TV, and enjoy the gorgeous graphics on a big screen. If you have to leave the house, but still want to play, no problem, as you can bring it with you and play in handheld mode. Now you can finally play console level games wherever you want. Want to play multiplayer games in the park? No problem, the Switch has you covered. The Nintendo Switch is available for $300.
The Kindle Oasis is the crown jewel of e-reader devices, and makes a fine gift for those who have a love for reading. The device is much thinner than previous Kindle models, and is light enough to comfortably hold for long periods of time. It's water resistant, so you can feel comfortable bringing it around the pool or beach. Unlike previous models. the Oasis has a larger and brighter screen, and has support for audiobook playbook via Amazon's Audible. The battery life is also fantastic, allowing you to use the device for several weeks on a single charge. You can even purchase a 32GB model, which can hold thousands of books. The Kindle Oasis is sold for $249.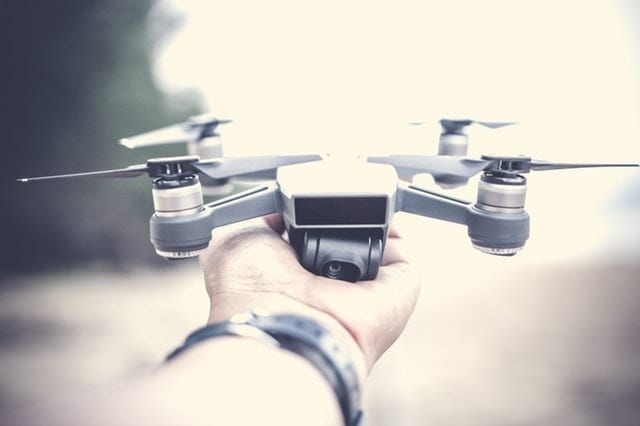 Shaping up to be some of the coolest gadgets of this year, Drones are a great gift for those who enjoy capturing spectacular aerial photography. The DJI Spark drone is a great starter drone that will help those get started. With easy to learn controls, and a powerful operational range, the DJI Spark will be perfect for those looking to get into drone piloting.The DJI Spark costs $499.