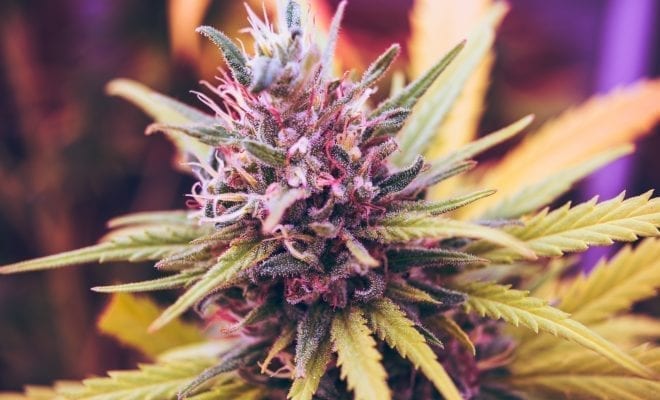 Lifestyle
Getting Your "MD" into a Marijuana Dispensary
By
|
While the research on the benefits of marijuana is still coming out in real time, people are using it for everything from glaucoma to pain management. As the opioid crisis continues to escalate, many believe medical marijuana is the solution to end the epidemic of opioid addiction. But since marijuana has been under prohibition for so long, many medical professionals are playing catch up, turning to experts in the legal cannabis industry to educate themselves.
On Tuesday, January 29, Torrey Holistics held its third quarterly open house for medical professionals. Members of the San Diego medical community spoke with the brains behind eleven of San Diego's most popular cannabis brands about the medicinal uses and benefits of cannabis.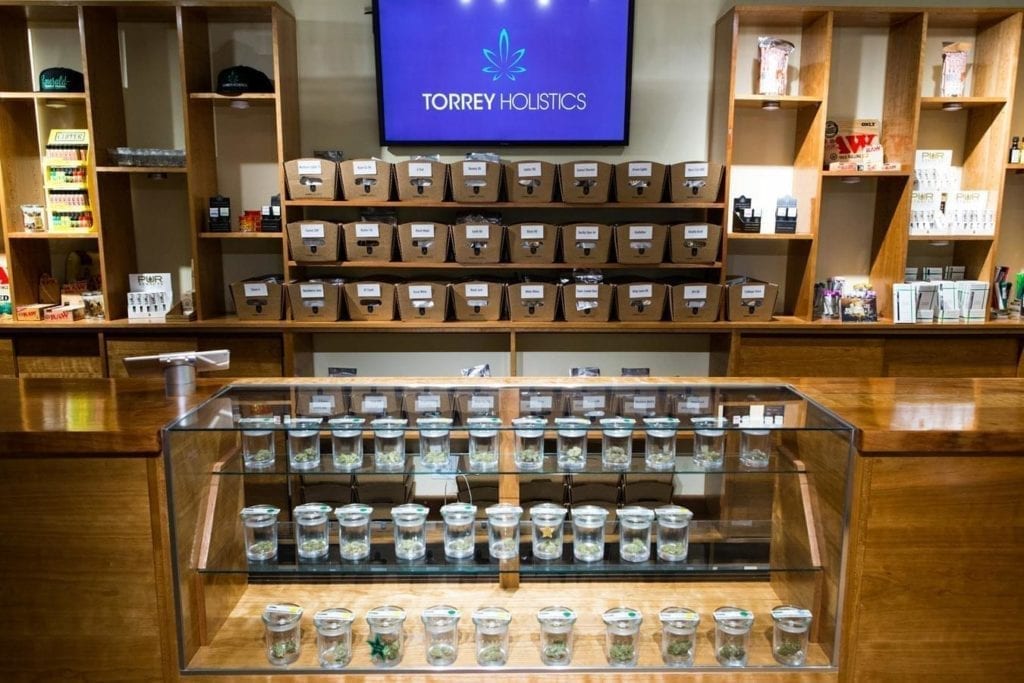 Dr. Beth, Torrey Holistics' in-house cannabis science specialist with a PhD in Molecular Biology and Biochemistry, answered the medical professionals' questions. Dr. Beth is a young breast cancer survivor; she shared that, after struggling to deal with the debilitating side effects of chemotherapy, she looked to cannabis as a means to cope. Shortly after she started using cannabis, she was able to gain back the weight she had lost and build up her strength. Beth, being the scientist that she is, was curious to know more about why cannabis helped her so much through this ordeal, and thus began her research into the medicinal properties of the plant. Drawing upon the knowledge from her extensive compilation of research articles, Beth discusses in-detail the highly-technical science behind cannabis and its effects on the body with those who share her interest in the workings of the body.
One of the big topics at this month's event was delivery method. Many medical practitioners advise patients not to smoke but want to offer alternatives. Tinctures are recommended as a good alternative since taking cannabis sublingually offers fast effect. Topicals are also a great option for localized pain. For safe and responsible cannabis consumption, proper dosing is of paramount importance, particularly for beginners. Some dosing considerations include the fact that THC from edibles is metabolized differently, making it more potent than if it were to be ingested another way. Additionally, those consuming cannabis should understand the importance of dosage in relation to total mg, but also 'serving size' and ratio of THC to other cannabinoids.
Events like these help to bridge the gap in communication between the medical field and cannabis industry. It is important for care providers know how to discuss safe and responsible cannabis consumption.
---
Disclaimer: The contents of this article, such as text, graphics, images, information, and other material contained on the SD Entertainer site ("Content") are for informational purposes only. The Content is not intended to be a substitute for professional medical advice, diagnosis, or treatment. Always seek the advice of your physician or other qualified health provider with any questions you may have regarding a medical condition.