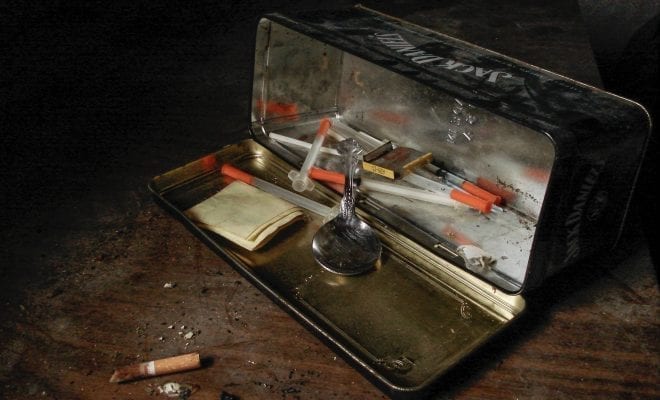 Lifestyle
Dr. Stacy Elles, DNP, is a Warrior in the Fight to Help Families of Addicts
By
|
Academy Award-winning actor Michael Douglas and his son Cameron Douglas appear on the cover of this week's issue of People Magazine, opening up about their decades-long struggle with son Cameron's cocaine and heroin addiction, and the devastating impact addiction has had on the Douglas family. It's a portrait that outlines the trauma that families of addicts endure every day.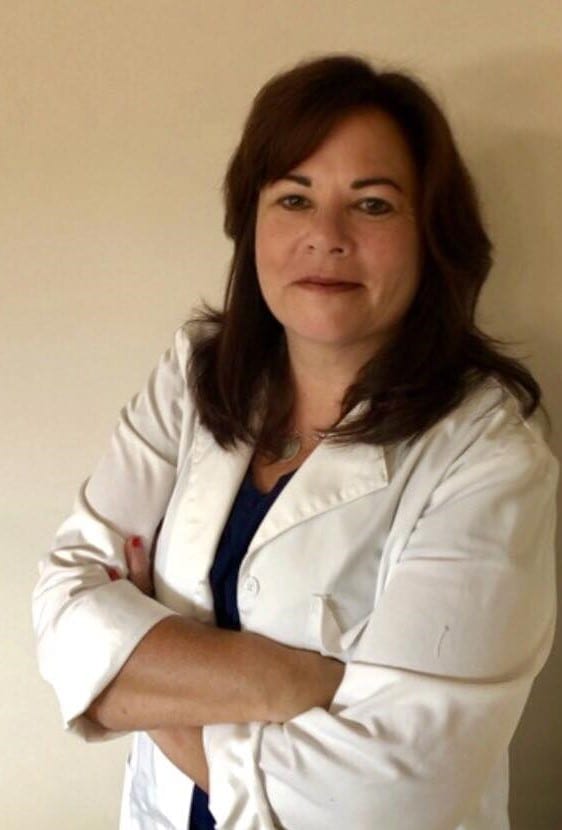 Unfortunately, the Douglas' are not alone. Twenty-two million families in the United States are affected by addiction, and the loved ones of addicts desperately need support and resources. Dr. Stacy Elles, DNP, is on a crusade to offer such support with her mobile app and web-based community, Navigating Addiction. Navigating Addiction was created by Elles to be a resource-filled community for the parents and other loved ones of addicts, and the platform has already earned a worldwide membership. The Navigating Addiction platform provides everything from how to keep your child or loved one alive with emergency protocols for how to handle overdoses, to resources to ease the trauma and impact of addiction on families and support services for parents and other caregivers of addicts as they try to get their child or loved one successfully into recovery. For Elles, this is a passion project that hits close to home.
When Dr. Stacy Elles' family relocated to a New Jersey suburb, and her teenage daughter started a new school, she knew there would be an adjustment period, but what followed nearly brought Elles and her family to their knees. "My daughter had been a typical teenager with a healthy and active social life; she was an equestrian. We hadn't seen any signs that she could slip into heroin addiction."
Having to navigate the social landscape of a new high school, Elles' fifteen-year-old daughter began struggling academically and socially, and eventually began dating a boy who was heavily into drugs; his drug of choice – heroin. "She wasn't injecting it until a couple of years later. Then she was in active addiction for several years, back and forth, in and out of rehab," states Elles. "It was a slow decline into addiction, and like many parents who thought they knew their child, we missed the initial signs."
"It's not easy to admit this," continues Elles, "but knowing little about the disease of addiction at the time, I made every wrong move in the beginning." Fortunately, Elles' story had a happy ending. She connected with the right team of professionals, got her daughter the help she desperately needed, and her daughter, now 29, is seven years clean and studying to become a Speech Pathologist.
The experience rocked Elles' world, and the former Mortgage Manager did an about-face, returning to school to earn her RN degree. She didn't stop there. Elles eventually went on to earn her doctorate degree in Nursing Education at American Sentinel University. The subject of her DNP (Doctorate of Nursing Practice) thesis? "How Addiction Impacts Families." Elles interviewed 166 families of addicts to measure how addiction impacts the families of addicts.
Now, the Professor of Nursing and Addiction Specialist has launched the mobile app and web-based platform, Navigating Addiction, specifically designed to provide support and practical, lifesaving tools for families and loved ones of addicts.
The Navigating Addiction app and Web-based Platform Offers:
A 24-hour crisis texting line
A virtual bookshelf of recommended reading
Help for what to do in an acute addiction-related crisis
Self-care tips
Financial coaches,
Nutritional counseling
Rehab coaching/consultancy
ALL FOCUSED ON SUPPORTING THE FAMILIES/LOVED ONES OF ADDICTS
Learn more at www.navigatingaddiction.org.