Lifestyle
Cura Coffee: The Coffee Helping Bring Dental Care to City Heights
By
|
Everyone knows coffee can boost people's energy, but what if it could help brighten smiles, too? In San Diego, Cura Coffee is helping make that become a reality by donating a portion of their proceeds to Cura Smiles. Local coffee shops, including Jennings House Cafe, are serving up Cura Coffee in light, medium, and dark roasts that combine tasting good with doing good.
Cura Coffee's Mission
Cura Coffee was founded by Dr. Thomas Fitzpatrick, an accomplished dentist with a desire to bring dental care to communities in need. His drive was sparked in 2003 when he journeyed to Nicaragua and encountered many children suffering from various dental problems. The impact on Dr. Fitzpatrick was life-changing. In 2010, Dr. Fitzpatrick was involved with a team of dental professionals who traveled to Boaco, Nicaragua. The team serviced a community made up of coffee growers who were part of the Tierra Nueva Union of Cooperatives, a group of 650 coffee-growing families. Then, in 2013, Cura Coffee was born with a goal of continuing the partnership with Tierra Nueva. Cura Coffee is a fair trade company, meaning it actively supporters the suppliers it buys from—in this case, Tierra Nueva. Additionally, the profits the coffee generates go back into expanding sustainable dental care.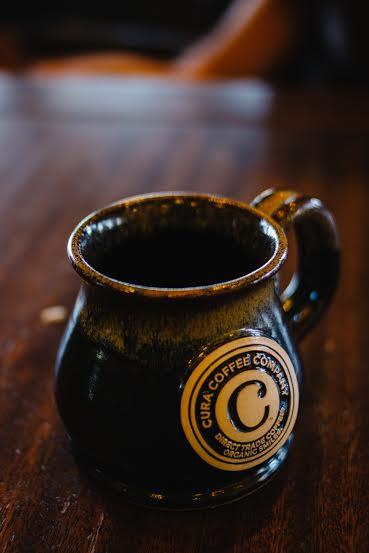 Cura Smiles and City Heights
That mission of supporting dental care has now expanded to City Heights thanks to Cura Coffee's partnership with the San Diego–based Cura Smiles, which was also founded by Dr. Fitzpatrick. Cura Smiles is a non-profit organization dedicated to providing sustainable dental care to people in need both locally and globally.
The City Heights community was chosen for a reason: The area faces many problems, including high poverty and unemployment rates as well as low access to medical and dental care. The Cura Smiles clinic won't solve all of those problems, but it will tackle one of them head-on.
The Coffee
According to Jennings House Cafe in Point Loma, Cura Coffee's light roasts feature beans that are lighter in color, show little to no oil on the outside of the bean, and have a higher level of caffeine. For a bolder taste, opt for the medium roast, a darker bean with slightly less caffeine but a rich flavor. Dark roasts produce beans that are a deep, dark shade of brown and have an oily surface. The flavor is rich and full bodied, with a pronounced bitterness, yet with less acidity than light or medium roasts. In addition to coffee by the cup, full 12-ounce bags are available for purchase at Jennings House Cafe.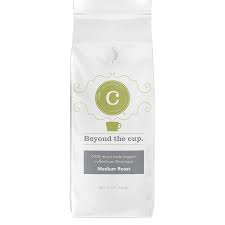 Single bags or a yearly subscription is available online here.