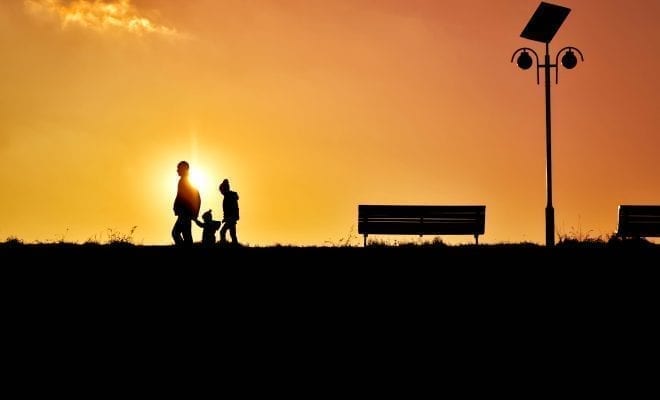 Entertainment & Events
You Should Try a San Diego GoCars Tour
By
|
If you've never taken advantage of the city we live in, it's your turn to take part in the GoCarTours. There are many tours that you can partake in, that will allow you to see San Diego in a whole new light. This is perfect for tourists as well as locals, making this the perfect activity for anyone. Some of the tours include go car and speedboat tours, an all day package, and a San Diego shoppers tour.
One of the popular tours includes the "Then and Now Downtown/ Old Town Tour shows you how San Diego has grown from its original western town, starting you in Little Italy down town. You can see the artistic culture, and be a part of the community while admiring the beauty. You can then go by the ships in the San Diego bay, and learn more about the history behind them. Local Mackenzie Clarke says, "My family is from Sacramento and they all love San Diego. We did the tour where you go downtown and all over the historic landmarks. They loved it, and whenever they come and visit, they want to go back."  You will learn about the Spanish culture that surrounds San Diego, and this is the perfect activity for you if you wish to see how San Diego has grown and changed over the years.
The all day tour package, is the perfect way to see the entire city in one day. You can take part in seeing Bankers Hill, Old Town, the infamous tide pools, and Shelter Island, along with much more. If you have family visiting, or you and your friends want to try something new, this is the best way to fit everything you want to see in your city, in one day. You can see the rose gardens at balboa park, along with the San Diego zoo. This ultimate tour allows you to see everything you want, and much more.
There are numerous amounts of tours that you can go on and be a part of, and you can always try and explore new tours. IF you want to specifically see Balboa, there is a two hour balboa tour that you can be a part of, and see everything you want, such as Petco Park and the Maritime Museum.
The best part about all these tours, is that there is no way you will get lost, because it is guided with a GPS. The specially made tours will educate you on your city, and will make the locals fall even more in love with San Diego. This one of a kind experience will allow you to show your visiting friends around in style, and will make you feel thankful that you are a local to the sunny and historic city of San Diego. There are also videos that can be found on their website, that will show you just how fun these tours are, from the tourists point of view. Enjoy your special experience and see San Diego from a whole new perspective.