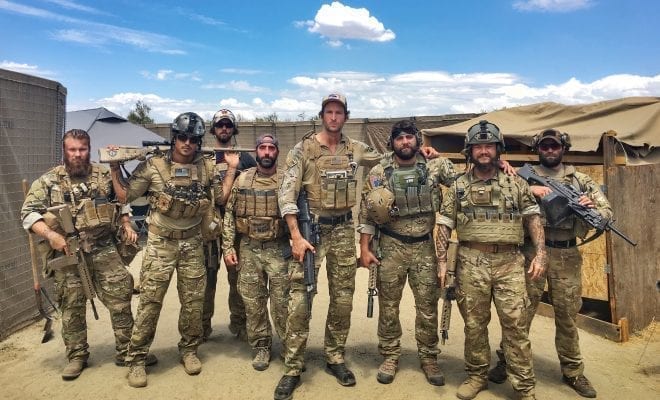 Entertainment & Events
San Diego's Veteran Television to Host Military Version of the Oscars
By
|
Veteran Television (VET Tv) is a local film production and distribution company that launched one year ago here in San Diego. Started by local retired Marine Captain Donny O'Malley, VET Tv is revolutionizing the film industry by creating content specifically for the Post-9/11 veteran and military communities. With an insider view into the minds of these service members, their mission is to create humor that is both nostalgic and therapeutic to the military and veteran community. The not-so-hidden-truth behind any job that experiences frequent trauma – police, firefighter, ER nurse, military – is that humor is used as a coping mechanism. VET Tv capitalized on this concept a year ago when it began creating content that accurately reflected the modern military experience and mindset, instead of simply making the Hollywood adaptation. Unlike Hollywood, VET Tv has been able to capture the raw, dark, and often irreverent voices of the military, and demonstrate that these people are not as the commercials make them appear.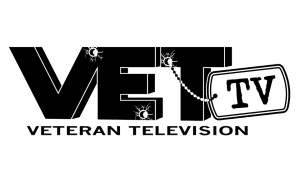 To celebrate their first successful year in business, VET Tv is throwing an Awards Show at the Comedy Palace on August 4th, 2018, to show their appreciation to their actors, crew, fans, and biggest supporters. Much like the Oscars, they will give out awards such as Best Actor and Best Performance. Attendees can expect to see the same irreverent humor that has brought VET Tv so much success over the past year. Doors will open at 9pm for cocktail hour and the show starts at 10pm. Tickets are $15 here or $20 at the door. There are only 150 seats, so tickets will go fast.
The film industry is not a very forgiving industry in which to start a business, this makes VET Tv's success a rarity in its own right. VET Tv gained initial finding through a successful Kickstarter Campaign where they raised $296,000, the third highest in the Comedy genre. The only two that beat them were internationally acclaimed shows, Mystery Science Theatre 3000 and Flight of the Conchords. VET Tv decided to take a page from Netflix's book and start their own subscription video on-demand (SVOD) service. Now, VET Tv is vertically integrated with in-house writing, production, and self-distribution with over 26,000 subscribers that pay $5 a month to watch their content. They have over 20 hours of gold standard content and plan on having 100 hours in their library this time next year.
Additionally, they have recently been featured in Fast Company and Vice. Releasing in the next few months, they will have a segment on Netflix's Documentary Larry Charles Dangerous World of Comedy and a featured documentary on PBS. They will also be speaking alongside Mark Cuban at the local conference for veterans, Clever Talks.
They don't plan to stop growing. They enter their first round of funding this fall to facilitate increased production for the next year. Admittedly, their content doesn't appeal to every service member, but as they grow they plan to create shows for every job in the military and widen their intended audience. They aren't waiting for Hollywood's permission, they are doing it themselves. Their content can currently only be found on their website.
Ultimately, VET Tv is here to remind those that served in the military that they aren't the only ones who miss the camaraderie…everyone does. The stories showcased in their films are adaptations of real stories from real people. The Awards Show will be a chance to meet the cast and crew that made all of this possible and reflect back on some of VET Tv's most hilarious and irreverent moments.