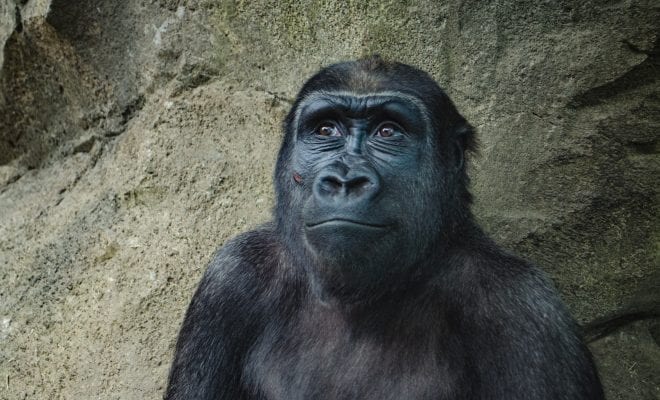 Entertainment & Events
New animals at SD Zoo/Safari Park
By
|
It's baby season here at the San Diego Zoo which means there are cute little animals running around the zoo. There are new baby turtles and kudus ready to be observed by you and your fam
ily. This is the perfect time to make your first visit to the zoo, or return as a loyal animal enthusiast. Explore the newest editions to the zoo and make a day out of it with your family.
Pay attention to the new lechwe, a little baby animal who was born early April and is carefully watched by the mother. The mother is so protective that sometimes the babies might be hard to spot through the grass. The tall grasses may shield the tiny creatures one time or another, but they love to come out and play while enjoying the summer sun.
The Smali wild ass have their own home exhibit near the South Africa exhibit. Their distinctive silver fur will catch your eye in the exhibit. The 2-month year old baby female will show you just how adorable a four legged creature could be. Watch her wobble around and play in her new home. Bring your family and friends here to watch one of the newest members of the San Diego Zoo family.
There is also a new gorilla at the San Diego Zoo. The 5-month year olds name is Leslie and is a part of the endangered species. In her family is the mother Kokomo, the father Winson, and the 2-year-old sister Joanne. Little Leslie is still young enough to nurse, so you and your family can enjoy
the view of the adorable baby gorilla.
Check out the new baby giraffe Sharifa who was born in early April. The adorably large baby giraffe loves exploring the exhibit and her new home. Or go enjoy the new baby rhino Taj. Taj weighs 600 pounds currently and has a very playful personality.
Welcome the new cheetah sisters who will be a part of the animal ambassador program and will represent the wildlife at the zoo. These intelligent animals are learning fast and are quickly growing in size as well. Come watch them play and interact with each other while enjoying the company of your friends and family.
The Reptile House is the perfect place to explore more animals and the new life. Come play with the small tortoise that you can play with all day long. They will fit into the palm of your hand and you'll love the little creature being adorable in your presence. Come look at the babies little legs and cute small movements.
Whether you want to visit the baby sloths or the baby tortoise, it's time to spend a summer day at the zoo exploring. There are many animals that are being born and hatched at this time of the year, and they are ready to meet you! Spend your days exploring the African Safari exhibit or learn about the reptile exhibit. The zoo is a never ending learning experience, and is ready to share the newest animals with you this summer.