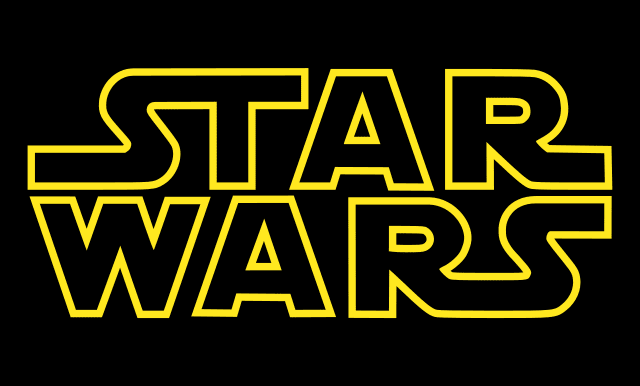 Entertainment & Events
Five of the Coolest Parts About Star Wars: Galaxy's Edge at Disneyland
By
|
The long-awaited and highly anticipated Star Wars: Galaxy's Edge has finally opened at Disneyland, and it's everything any fan could have ever wanted. Disney spared no expense in building this absolutely stunning Star Wars themed area of the park. Here are five of the coolest parts of Galaxy's Edge.
Oga's Cantina is a sight to behold, and so immersive you feel as if you really are in a galaxy far, far, away. It truly captures the spirit of Star Wars, with intricate details and incredible decor. It is actually the only place at Disneyland where you can enjoy an alcoholic drink, but the area is small, so be ready for crowds. It is well worth the wait though, just to enjoy the ambiance and to kick back and enjoy a drink while listening to some Star Wars themed music.
Savi's Workshop is one of the interactive shopping locations in Galaxy's Edge, where you can the thing every Star Wars has dreamed of: building their own lightsaber. Here, you can listen to cast members giving in-character speeches, while they help you construct your very own lightsaber. It is quite expensive at $200, but just the experience of being in the Workshop is well worth it. There is also a build your own droid workshop, where you can build your very own loyal droid companion like BB-8 or R2.
The food at Galaxy's Edge is wholly unique to anything you can get in the park. The main characteristic of all the grub you'll get here is that it truly looks like something you'd buy on some alien planet. There are several restaurants and eateries at Galaxy's Edge, and the food is quite tasty. At Ronto Roasters, you can grab a Ronto Wrap, which combines pork, sausage, and a peppercorn sauce all wrapped up into a pita. At Docking Bay 7, you'll find yourself in a multi-purpose transport shuttle, where you can enjoy exotic looking dishes that are so wonderfully strange yet amazingly unique in both flavor and appearance.
The Millenium Falcon is truly breathtaking to see in person. This to-scale model is nearly 100 feet long and takes up the majority of the Black Spire Outpost Spaceport. The intricate detail of the ship makes it hard to even comprehend that is it right in front of you. In fact, it marks the first time that the ship has been fully built out despite being featured in five Star Wars films.
Cast members walking around the park add significantly to the immersion you feel upon entering Galaxy's Edge. You'll find cast members belonging to The Resistance, who will eye you cautiously if you're wearing First Order gear. If you venture out towards First Order territory, you may be stopped by Stormtrooper Squads searching for Rebel spies. All of it really makes you feel as if you've actually stepped into a real Star Wars film, making it a ton of fun.