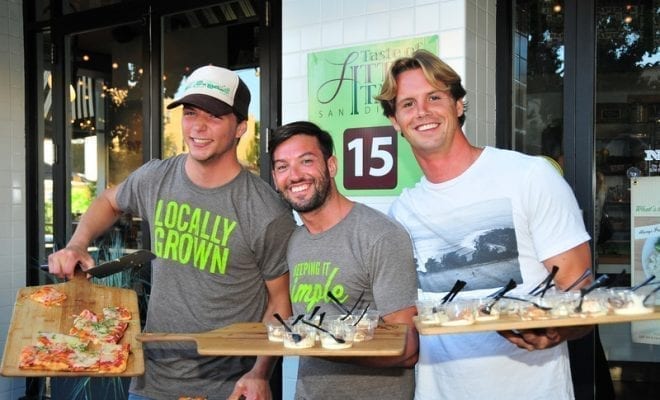 Dining
Get Ready for "Taste of Little Italy"
By
|
Need a quick vacation? Grab your passport and come down to San Diego's Little Italy for the 9th Annual Taste of Little Italy Presented by U.S. Bank on Wednesday, June 14, from 5:00 p.m. to 9:00 p.m. Taste of Little Italy makes the perfect summer outing for all foodie lovers in America's Finest City. Attendees can tour the streets of Little Italy, enjoying live music on street corners, while receiving bites from nearly 20 restaurants in the area—all in one night.
If you've been meaning to try a restaurant in Little Italy, now you can taste offerings from over a dozen hot spots in the neighborhood. Offerings will include everything from appetizers and entrees to desserts and beverages. Every spot along the way will offer something new and delicious to excite your pallet.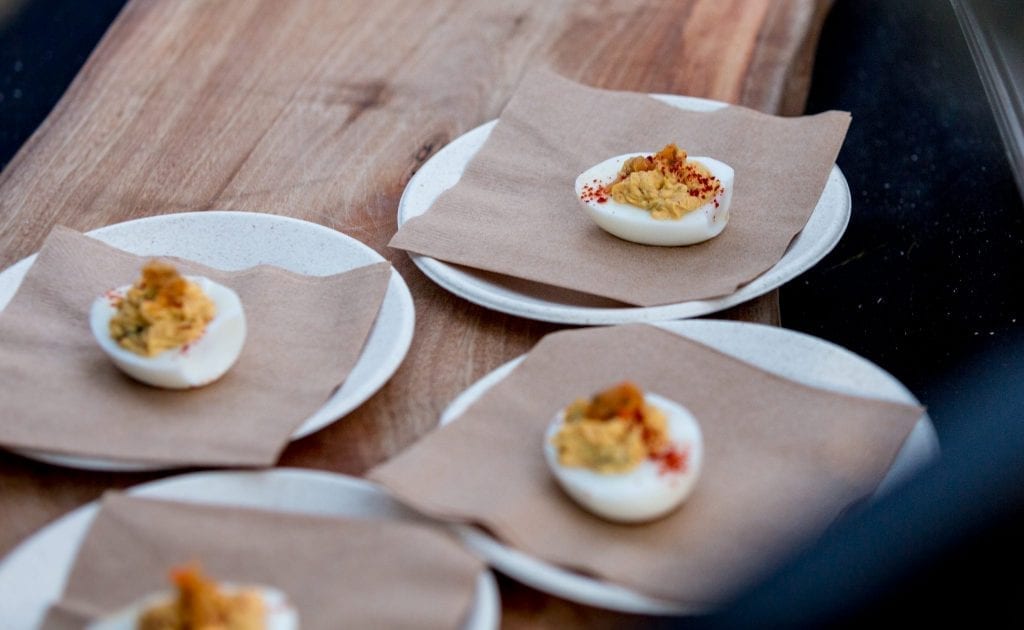 "San Diego's Little Italy neighborhood is one of San Diego's top culinary hubs, and we are excited to host this flavorful experience for our residents, community and visitors," said Chris Gomez, District Manager of the Little Italy Association. "This annual event sells out every year, so attendees are encouraged to purchase tickets early to ensure they will have the opportunity to taste over 20 restaurants in Little Italy!"
Attendees will need a passport—a Taste Passport that is, to start their journey at Taste of Little Italy. Attendees can choose from a North Route or South Route—each mapping out about 20 restaurants. Participants will receive the Taste Passport for their chosen route, which lists all participating restaurants and their offerings. Foodies will receive each tasting in exchange for a stamp on their passport.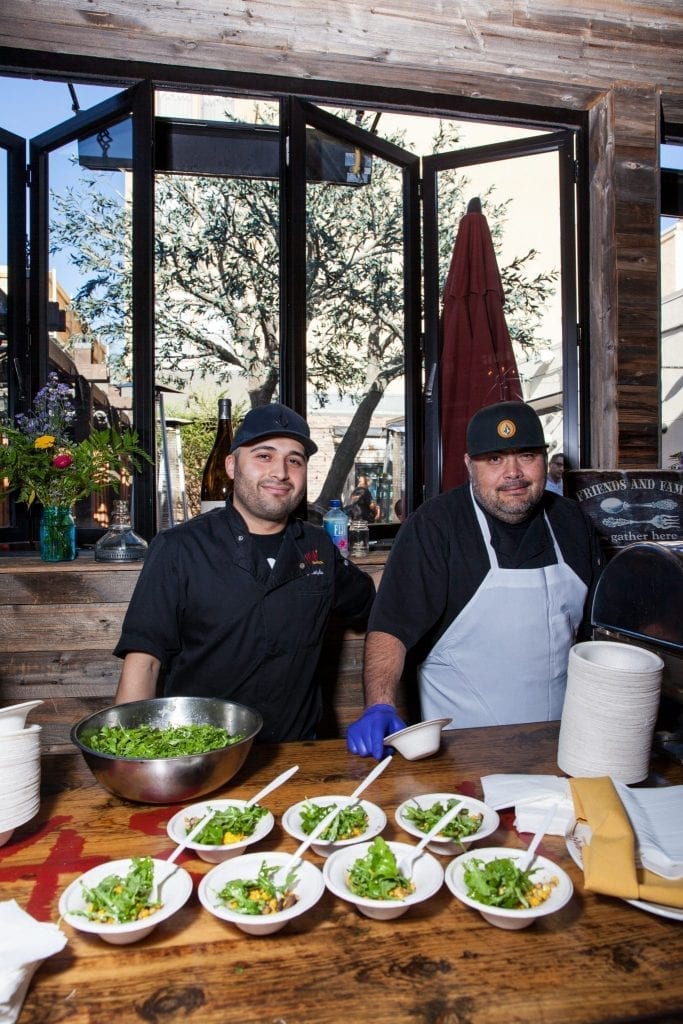 There will be nearly 40 restaurants participating in this year's Taste of Little Italy. North Route Taste Passport holders can expect to get bites from Ballast Point, Burger Lounge, iDessert, Ironside, Juniper and Ivy, Little Italy Loading Dock, The Crack Shack and more. The South Route Taste Passport includes hot spots like Barbusa, Café Gratitude, Civico 1845, Isola Pizza Bar, Queenstown, Bar Bodega and more.
The Taste of Little Italy will still ensure you get your fix of Italian classics like pastas, homemade meatballs, raviolis, pizza and a cappuccino to wash it all down. But you can also expect the non-Italian restaurants in the neighborhood to stand out and offer goodies like oysters, shrimp, deserts, ramen and more—creating a well-rounded walk around San Diego's Little Italy.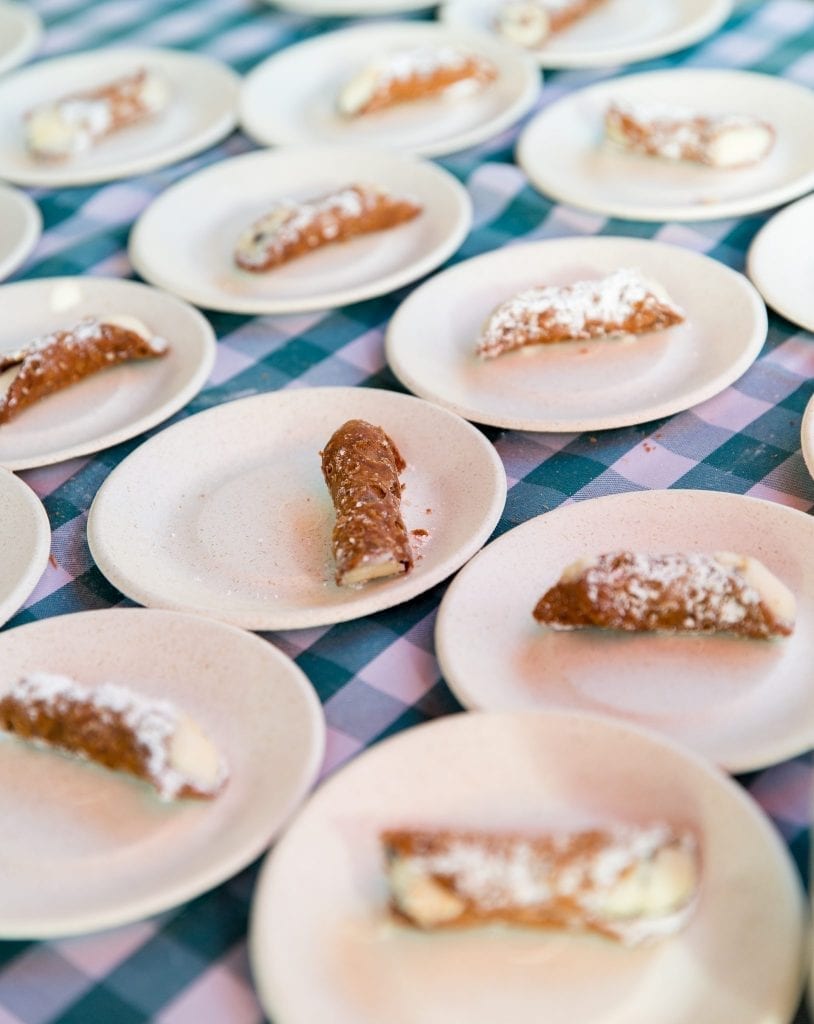 To purchase your Taste of Little Italy tickets and to check out the different routes, visit www.tasteoflittleitalysd.com.  Tickets are priced at $40 per route prior to the event and $45 at the door. Limited tickets will be available at the door.