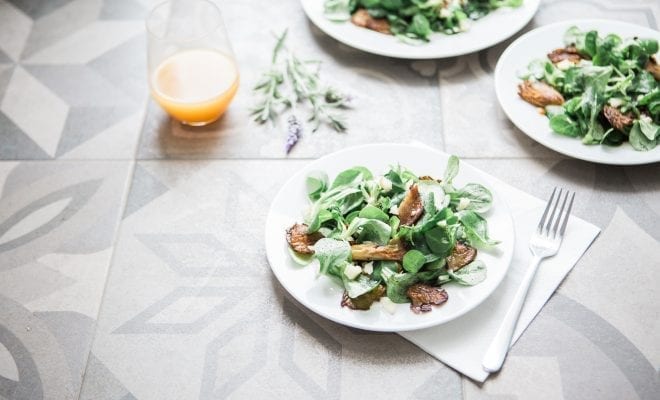 Dining
Spins on Your Favorite Spinach Dishes
By
|
March 26th is National Spinach Day and there are so many delicious ways to enjoy this healthy and tasty vegetable. From adding it to dips and sprinkling it atop pizza, to tossing it in a power packed salad or scrambling it with eggs, the possibilities are endless. Here are some great spins on typically spinach dishes around San Diego to celebrate next Tuesday!
For the freshest spinach dishes in town, look no further than The Haven Pizzeria, a Kensington neighborhood favorite spot for lunch and dinner. This quaint eatery offers some of the best Neapolitan-style pizzas in San Diego, including the Popeye topped with roasted garlic sauce, fresh spinach, all-natural chicken, mushrooms, mozzarella, and goat cheese. The Haven also features an appetizing Spinach Salad, which also comes with arugula, dried cranberries, roasted walnuts, and goat cheese, making it the perfect sweet and savory dish.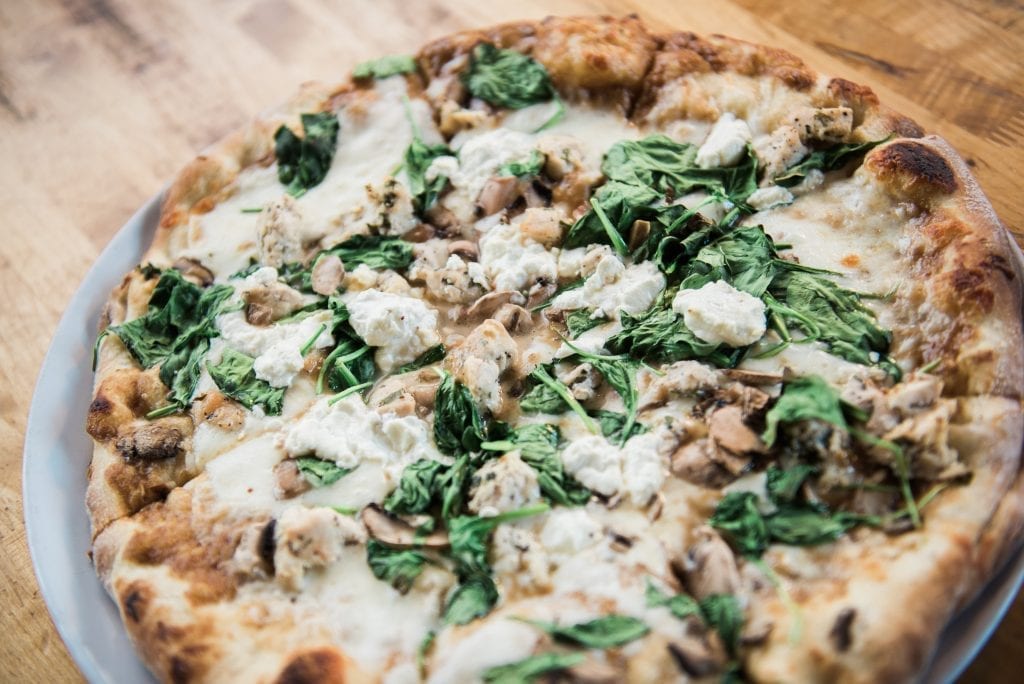 Start National Spinach Day the right way with breakfast at Farmer's Table, which now has locations in La Mesa, Little Italy and Bay Park. Every neighborhood deserves an eatery where locals and visitors can come together to enjoy honest food done right and healthy options like the Veggie Omelet. The combo of spinach, organic cherry tomatoes, yellow squash, zucchini, cremini mushrooms, fresh mozzarella and baby kale topped with queso fresco is irresistible. Pair with a house coffee or Organic Fresh OJ and you'll have no choice but to make it a great day.
Tajima has been satisfying San Diego's growing hunger for authentic Japanese cuisine and ramen for over 18 years and takes pride in giving diners exactly what they want. From spicy to curry flavored, Tajima offers a variety of ramens for all taste buds and preferences. They even feature a Vegan Ramen with Tajima original vegetable soy-based soup, baby spinach, corn, baby arugula, cherry tomatoes, deep fried tofu, shitake mushrooms and sesame seeds with black garlic oil and scrumptious spinach noodles.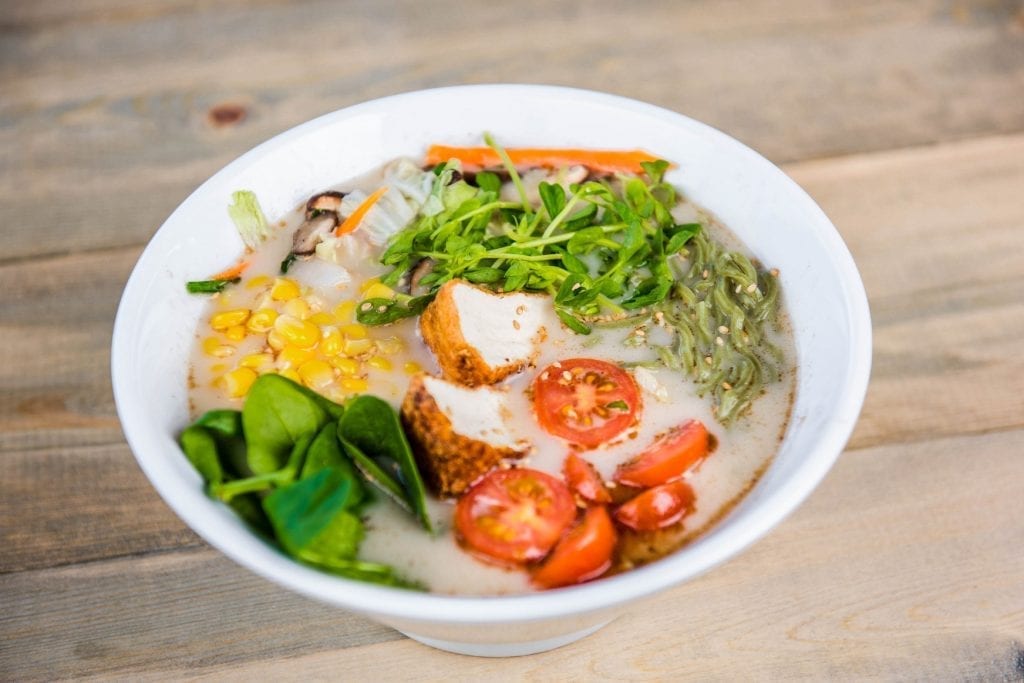 The Gaslamp District's Lazy Hippo is a one-stop location for all your favorite brunch dishes, from pancakes to omelets, breakfast sandwiches to decadent French toasts. Celebrate National Spinach Day by with the 2 Eggs and Veggie Plate, served with a side of sautéed spinach, mushrooms, country potatoes and your choice of multigrain or sourdough toast. Or opt for the tasty Veggie Frittatas made with red bell pepper, sun-dried tomatoes, basil, spinach, and fresh mozzarella. You truly can't go wrong with either.
PB's premier neighborhood beach lounge and eatery, Duck Dive, serves quality food and beverages without pretense. The menu is compiled of classic takes on American dishes, as well as coastal favorites like tacos, burgers, fresh salads and sandwiches. Snack on the DD Spinach Dip made with artichoke, spinach, poblanos, chorizo and pepper jack cheese, served in a piping hot skillet with house-made chips. Sip on one of the Duck Dive's fruity cocktails or pair with an ice-cold local brew.