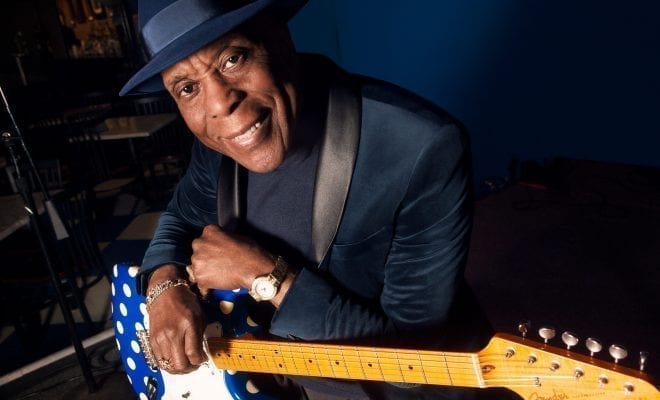 Music
Blues Legends Buddy Guy, Jimmie Vaughan, and Charlie Musselwhite Performing at Center for the Arts, Escondido
By
|
The California Center for the Arts, Escondido (the Center) has announced their 2019 XXV Anniversary Season, featuring an incredible lineup of amazing performers. The Anniversary Season lineup will feature their first-ever outdoor concert out on the Great Green and will continue until Thursday, May 21, 2020. Events will also take place in 1,523-seat Concert Hall, the 404-seat Center Theater, and the 388-seat Lyric Court.
One performance you won't want to miss is Blues legends Buddy Guy, Jimmie Vaughan, and Charlie Musselwhite taking the stage. 
Buddy Guy is an American blues guitarist and singer and has served as an influential artist among the community for decades. Winner of eight Grammy Awards and an inductee into the Rock and Roll Hall of Fame, Guy has been performing since 1959 and has worked alongside artists like Eric Clapton, Jimi Hendrix, and Jeff Beck. To this day, Guy performs more than 100 nights a year and continues to be a driving force as a blues artist. 
Jimmie Vaughan is a founding member of the Fabulous Thunderbirds and has been a longstanding lead guitarist out of the '70s and '80s. He is known for being one of the most influential artists for paving the way to open up the gritty sub-genre of Roadhouse blues and R&B. With more than 10 albums under his belt and four Grammy Awards, Vaughan has been wowing crowds with his incredible talent and gritty vocals for years. 
Charlie Musselwhite was born with the blues in his heart and knew he had a propensity for soul at an early stage. Since the early sixties, Musselwhite has been recording and performing blues, with his first album, Stand Back! Earning rave reviews with the counterculture of the time. Fifty years later, Musselwhite is living proof that musical talent ages like fine wine when it comes to him. Throughout his career, he has released more than 20 albums, been nominated for 13 Grammys, and has shown that he is a living legend in the blues community.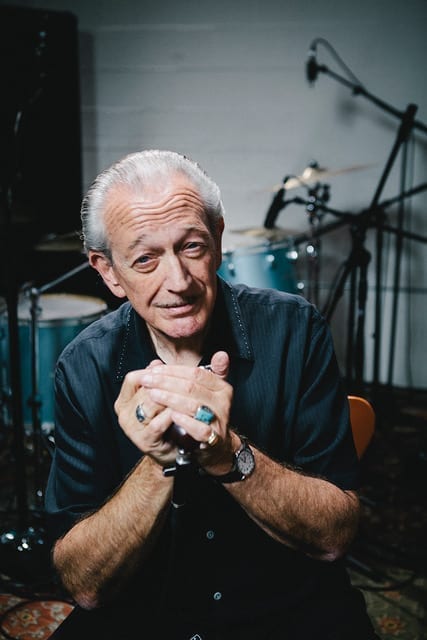 A performance with three of these living legends is something you wouldn't want to miss. The show will begin on the stunning Great Green outdoor stage at 8 PM. Tickets will range from $45-$115, depending on your seating. One thing is for certain, this will be a performance of a lifetime, with the chance to see a stage shared with some of the best brightest voices of a generation.