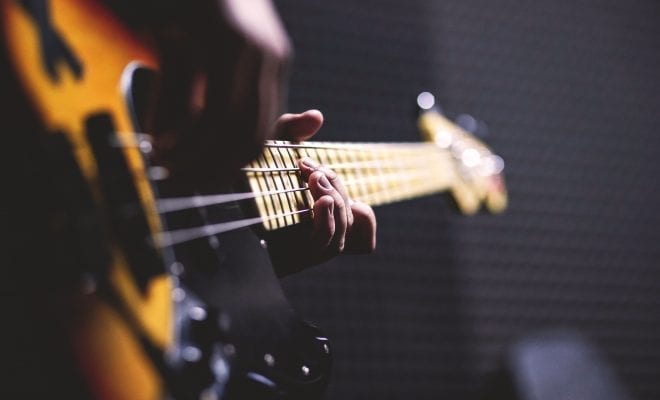 Music
Artist Spotlight: Frank Ocean
By
|
In this artist spotlight, we'll be talking about the enormously talented Frank Ocean. Considered to be one of the top R&B artists in the music industry right now, Frank Ocean has been winning over his fans with his raw and emotional voice since 2010. He began gaining notoriety when he became affiliated with Odd Future hip-hop group, performing alongside the likes of rappers Tyler the Creator and Earl. In recent years, he has become sort of a recluse, living a mysterious life away from the public eye. Even going as far as deleting his social media accounts, save for his tumblr, Frank Ocean went into hibernation to focus solely on his music.
His first hit single, Novacane, burst onto scene in mid-2010, and began getting radio plays. Shortly after, his first album, titled Nostalgia Ultra, was released to the public for free. Nostalgia Ultra featured several singles, including Swim Good and We All Try. The album was created after Ocean moved to Los Angeles from his hometown of New Orleans, which was destroyed by Hurricane Katrina. In 2012, Frank Ocean released his debut album through Def Jam Record Label, titled channel ORANGE. Full of electro-funk and pop-soul influences, the themes present in the album touch on surrealism, descriptive narratives told through dark imagery, and love tainted through decadence. His most recent album, titled Blonde, was released in 2016 after a 4 year hiatus of not releasing any new material. It was released to great critical acclaim, and considered to be one of the best albums of 2016.
Despite a very long hiatus from performing in the states, Frank Ocean has recently hit the touring circuit, playing shows in the U.S.. His most recent performance was at FYF Fest, which took place in his hometown of Los Angeles. His first time playing in LA in over four years, the performance captivated the festival attendees. I spoke to Chandler, a San Diego native and attendee of FYF Fest, and he told me, "I actually only bought a ticket to FYF Fest to see Frank Ocean, and I would've paid double after seeing his performance". It goes to show just how rare and valued a chance to see Frank Ocean perform really is.
As if making up for his prolonged absence, he has been steadily releasing music in the last year. Ocean even linked up with his former Odd Future partner Tyler the Creator on the single, Biking, featuring rap heavyweight Jay-Z. His latest single, Lens, features a heavily autotuned, yet tasteful, Ocean crooning over a piano laced track. If you have no experience with Ocean's stunning catalog of tracks, here are some you'll want to check out to get you started. Off Nostalgia Ultra, the standouts on the album include Novacane and American Wedding, a song which features the instrumental of the hit song Hotel California by The Eagles. On channel ORANGE, check out Bad Religion and Pyramids, which was served as a rare 8 minute single. Finally, on Blonde, Self Control and Ivy truly showcase the raw talent of Oceans voice.