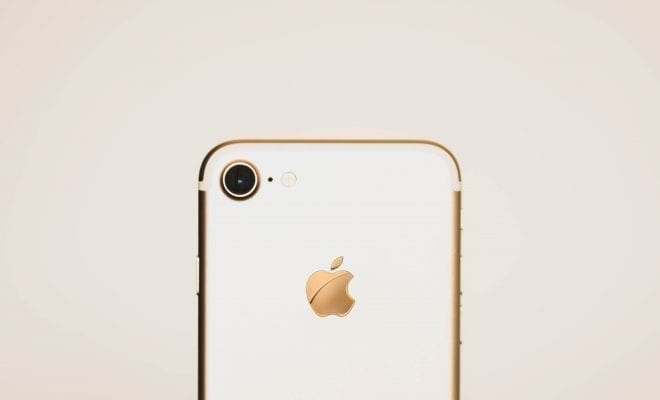 News
Viral 'FaceApp' Poses Major Privacy Concern
By
|
It seems we've already moved on from the Area 51 saga, with artificially aged selfies flooding our social media feeds. The now gone-viral FaceApp allows users to create eerily creepy elderly versions of themselves that look scarily real. With celebrities like Drake, Kevin Hart, and the Jonas Brothers joining in, it all seems like a lighthearted bit of fun.
However, security experts decided to look a little deeper into the fun-natured app, and it seems there may be some serious concerns over users' private data, including the very photo of their face they upload. The app was created by Wireless Labs, based out of St. Petersburg, Russia, and has quickly become one of the most downloaded apps on the planet.
The app works by uploading a photo of your face, and through the use of AI, it will artificially age your face, make you look younger, or even swap genders. Upon uploading a photo, FaceApp will ask for permission to your photo library, and buried in their terms and conditions, is a clause that gives them the right to modify, reproduce, and publish any images you process using their AI.
To put it in plain terms, security experts have warned that these terms essentially allow the app makers a perpetual, royalty-free license to use and adapt your images to do with what they please. They will also gain access to your real name and username, and there is nothing you can do to stop them, even if you delete the app from your phone.
Yaroslav Goncharov, FaceApp's creator, said in an emailed statement that no user data is transferred to Russia. He also insisted that FaceApp deleted "most" photos after 48 hours, and while this is reassuring, all we have is the developer's word at this point.
Some experts believe that the danger does not lie with the team behind FaceApp, but rather Russian hackers that could potentially gain access to this massive database of photos, names, and other sensitive data. Hackers in Russia often work in tandem with the government on covert cyber operations that strive to glean sensitive data from the West, of which FaceApp has a figurative treasure trove of.