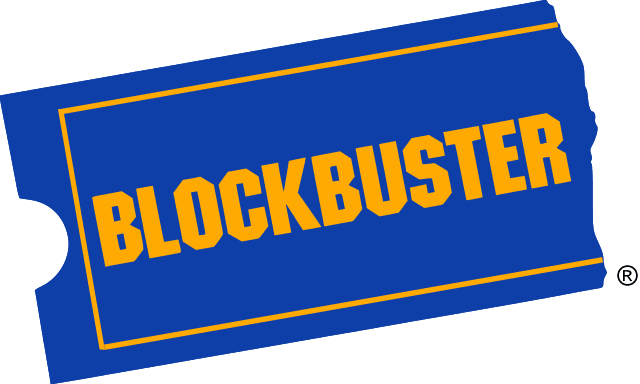 News
The Last Blockbuster on Earth is Still Thriving in a Streaming World
By
|
There was something special about going to a movie rental store like Blockbuster back in the day. Living in the streaming world of Netflix now, you'll be hard pressed to find a DVD rental store around you, especially when it comes to Blockbuster. However, for the residents of Bend, Oregon, a trip to Blockbuster is now an experience wholly unique to them in relation to the entire world.

At the end of March, the last Blockbuster video in Australia will close down, leaving the Oregon location the last remaining thread of a brand that was once the king of movie rentals. Just last year, five of the final six Blockbusters in the US closed down, leaving Bend, Oregon the final location in the world.

One would probably assume this Blockbuster is hanging on by a very thin thread thanks to more competitive entertainment services like Netflix, HBO GO, and Prime Video. This, however, could not be further from the truth. The last Blockbuster is actually profitable, growing and adding new customers on the daily, and these customers aren't just comprised of older folks refusing to enter the streaming age.

The bulk of its customer base includes younger people who are looking for a sense of community and nostalgia when going to browse Blockbuster's movie selection. Sandi Harding, the general manager of the store for the past 15 years, tells ABC News "Everyone assumes that our customers are older, and maybe not as internet savvy, but that's not true for us anymore."
"Bend is one of the fastest-growing cities in Oregon and we have new people of all ages asking to set up an account, excited, saying, 'Wow,' we don't have Blockbuster where we lived. Now that we're the last, one it's re-energized the hype of coming in and getting a card."


ABC News
ABC News reports that the store still uses old-school printers from 1992 to print out the iconic Blockbuster cards that used to line the wallets of millions just 15 years ago. Harding says that they get about 5 to 10 new customers every day coming in to get a rental car.

Along with new releases, customers can't rent movies at considerably low prices, and don't think for a second that late fees have been done away with. Don't bring your rental back? You're looking at 49 cents a day up to 10 days, then you'll be hit with a charge for the price of the full movie.

If you're unable to make the pilgrimage to Bend, Oregon to revel in such DVD rental glory, you can always check out the outstanding Twitter account run by the employees. With the moniker 'The Last Blockbuster', it is one of the most genuinely funny and unique accounts out there.