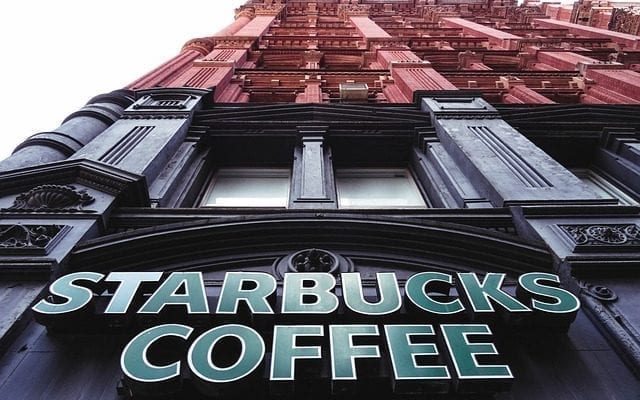 News
Starbucks to Eliminate Straws by the Year 2020
By
|
Starbucks announced on Monday its plans to eliminate plastic straws from its 28,000 stores worldwide by 2020. Starbucks will begin to roll out their new strawless lids, which have been likened to "adult sippy cups" on social media. The plastic strawless lid, shaped with a groove on top, will begin to replace the iconic green single-use plastic straws. Unlike straws, this special lid can be recycled.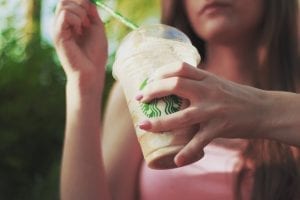 The move will make a huge impact on the number of plastic straws gone to waste each year. Early estimates by the company put it at a billion fewer straws across stores each year. The move is part of Starbucks $10 million investment in creating recyclable and compostable cups around the world.
This decision is a response to the mounting pressure placed on big companies to do their part in reducing their environmental impact. Starbucks executives say they are responding to advocacy groups who argue that the convenience of straws does not outweigh the impact they have on the environment, particularly the world's oceans. According to the Ocean Conservancy, over eight million metric tons of plastic enters the world's oceans every year.
Kevin Johnson, president and chief executive officer for Starbucks, said in a statement, "For our partners and customers, this is a significant milestone to achieve our global aspiration of sustainable coffee, served to our customers in more sustainable ways."
Starbucks encourages customers to bring their own reusable cups when purchasing drinks and many of their stores have reusable cups for sale. However, while the reusable cups were a choice for customers, ceasing to offer straws will be a mandatory change. The Starbucks headquarters in Seattle has already started their ban on plastic straws, while the rest of the world will periodically begin to see these changes kick in.
They are not the only company to implement a ban on plastic straws. McDonald's announced they will start phasing out straws at 1,300 restaurants in the United Kingdom and Ireland. Burger King also has plans to use only recycled packaging which does not include straws.