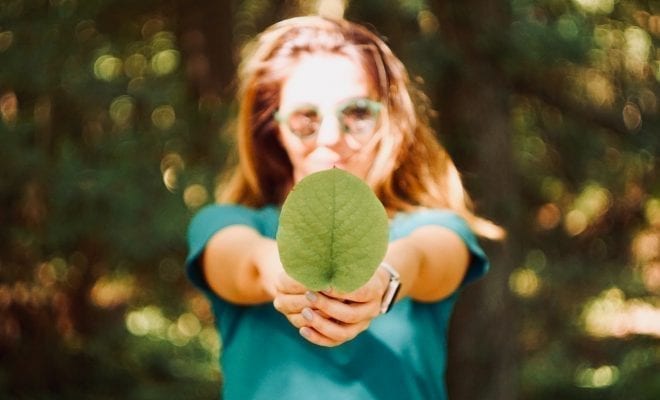 News
San Diego on Track to Meet Greenhouse Emission Reduction Goal by 2020
By
|
San Diego County is on track to meet its 2020 carbon emission targets that were set in the Climate Action Plan of 2018. Through actions that include reducing water use, planting thousands of local trees, and acquiring open agricultural space, steady progress has been made toward drastically reducing the county's carbon footprint.
The goal points set out in the 2018 Climate Action Plan include cutting 132,205 metric-tons of carbon dioxide by 2020. From 2014 to 2018, the county was successful in cutting 103,643 metric tons of carbon dioxide, making it well very likely to accomplish the goal.
The plan to reduce carbon dioxide was approved in 2018 by the county's Board of Supervisors. Included were 26 achievable, enforceable, and quantifiable measures that were built around improving the overall environmental impact of the county. This includes improving water efficiency, decreasing air pollution and waste, conserving agricultural space, and improving resident access to sustainable transportation. 
In addition to meeting emissions goals, San Diego County has made significant strides in fortifying its solar power infrastructure. In 2018, the county generated 6,083 megawatts of solar power, enough to power more than 500 homes for a year. The Planning & Development Services department waived fees and issued solar panel permits for 5,871 homes in 2018, and stands about 25% shy of meeting the 2020 goal of 52,273 homes.
Other notable highlights include the planting of 13,390 trees in the past four years, just 70 trees short of the 2020 goal of 14,000. Large swaths of conservation land have been acquired as well, already exceeding the 2020 goal of 2,622. 
The San Diego County Climate Plan is the work of more than 50 organizations spanning across the business, environmental, and community sectors, along with the valuable input of residents. With several goals already met, and others nearing completion, San Diego County can pride itself on assessing the status of our environment, setting goals to track progress, and eventually achieving them through a coordinated countywide effort.