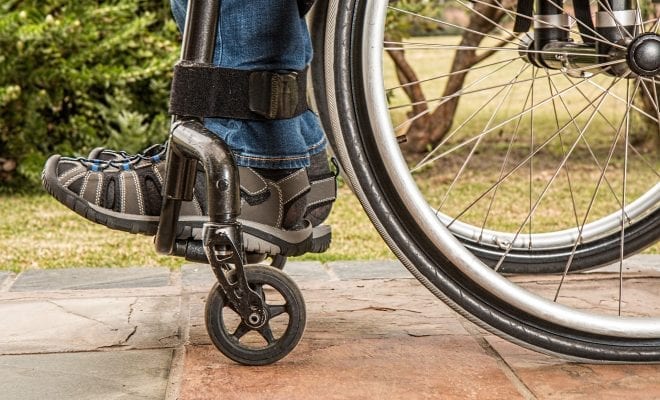 News
San Diego County Receives $1.5 Million Grant to House People with Disabilities
By
|
San Diego County Health and Human Services were awarded more than $1.7 million in federal aid to help provide housing for people with disabilities. The grant was issued by the US Department of Housing and Urban Development and was a part of a multi-state $130 million package serving 325 housing communities across the country. 
The County will issue 138 housing vouchers to non-elderly people ages 18-62 who are living with a disability. For people with disabilities over the age of 62, San Diego County has several programs and vouchers in place that can provide assistance and relief for housing issues. 
The funds will be allocated for people that are:
Transitioning from or are at serious risk of being institutionalized.  
Currently experiencing homelessness.  
Have previously experienced being homeless and currently live in supported housing.
At risk of becoming homeless. 
The source of the funds comes from the Housing and Urban Development's Mainstream Housing Choice Voucher Program, which operates to provide money to housing agencies across the nation. "This is great news for our region," said David Estrella, director of HHSA's Housing and Community Development Services. "These funds will strengthen the County's ongoing efforts to help people experiencing homelessness secure a stable place to live."
The County is expected to begin selecting applicants for the program and begin issuing housing vouchers in early 2020. San Diego County has more than 250,000 residents living with disabilities, and while there is already a robust support foundation in place, this grant will be an important step in providing continued support for San Diegans in need. For more information on how to apply for this program, head over to www.sdhcd.org or by calling (877) 478-5478.