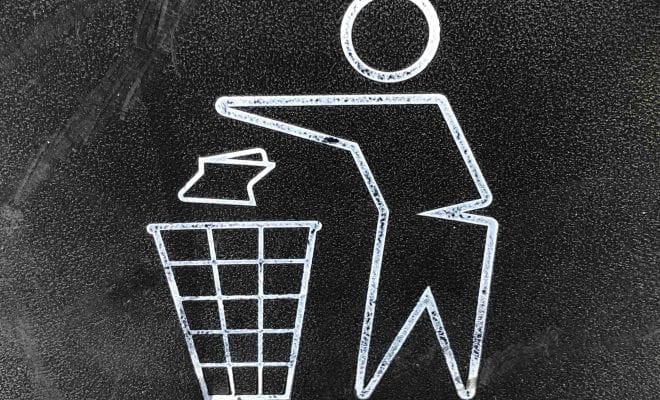 News
San Diego Company Aims to Transform Recycling Within the City
By
|
In recent years, recycling has become less feasible leading to many local recycling centers forced to shut down. But one San Diego company says they have the solution to help encourage people to recycle more.
One Earth Recycling says they want to put redemption centers in high-traffic areas rather than the usual industrial areas of the city. By putting redemption centers in areas like grocery stores and malls, they believe it will give people a greater chance to recycle responsibly.
"Our goal is not to try to exceed people's expectations of recycling, we're trying to develop a whole new category of recycling," says One Earth CEO Josh Turchin to ABC 10 News. He says the biggest problem that redemption centers face is the fact that they are usually located in unwelcoming industrial areas far from focal points of a city. Due to this, Californians leave hundreds of millions of dollars worth of unredeemed cans and bottles behind.
Turchin has plans to open 100 small-scale redemption centers across California in areas that will make it easier than ever for people to bring back bottles and cans. The first One Earth Recycling center is already up and running at the Westfield Mission Valley parking lot. The compact shipping container allows for residents to bring back a variety of recyclable items.
Currently, the California Senate is debating a bill that could potentially transform the way the state's recycling programs work. The new bill would pass responsibility onto the manufacturers and distributors to collect recyclables and pay back customers. With more than half of California's redemption centers closed in recent years, change is desperately needed to handle the state's recycling.
With a more community-driven approach that focuses on providing user-friendly recycling, One Earth could be the necessary change we need without having to resort to drastic measures like the ones being discussed by California lawmakers.
"Let's take the stigma out of it and make it part of what you think about shopping," Turchin tells ABC 10. "A solution like what we've developed is really what needs to be in place," Turchin adds.