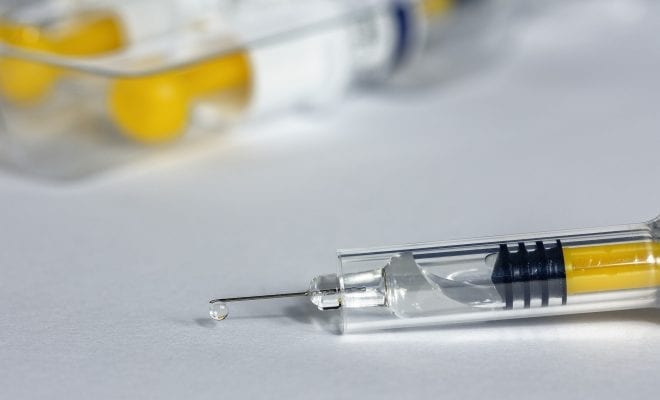 News
San Diego Biotech Company Developing Coronavirus Vaccine
By
|
San Diego biotech firm Inovio Pharmaceuticals just received a $9 million grant to develop a vaccine for the growing coronavirus outbreak. The grant was given to the biotech firm from the Coalition for Epidemic Preparedness Innovations (CEPI) organization.
This marks the second time CEPI has partnered with Inovio Pharmaceuticals, after the company was granted in April 2018 an award of up to $56 million to develop vaccines for Middle East Respiratory Syndrome (MERS) and Lassa Fever.
A sample of the coronavirus was received in by Inovio, which in turn sequenced it and designed a potential new vaccine in just a few hours. The vaccine will go into a manufacturing period so it can be tested on animals then move onto clinical trials.
"Those $9 million will allow us to push that research and development into the clinic and allow us to give help to those patients in the outbreak region," said Dr. Broderick, Senior Vice President of Research and Development at Inovio. The company estimates that the vaccine will be available for human testing as soon as early summer, if all goes well with the first stages of animal testing.
Several cases of the coronavirus have been confirmed in Orange County and Los Angeles from travelers who had recently arrived back from Wuhan, the capital of Central China's Hubei province and ground zero for the outbreak. Authorities say that both have been hospitalized and isolated from others in the effort to stop further infection. They are reported to be in good condition.
Two other cases have been reported in Arizona and Washington. Health officials say that coronavirus does not pose a direct threat to the general public, but they want the public to remain vigilant and calm. The Centers for Disease Control urges residents, students, workers, and visitors to continue to engage in their regular activities while issuing a reminder to continue to practice good public healthy hygiene.