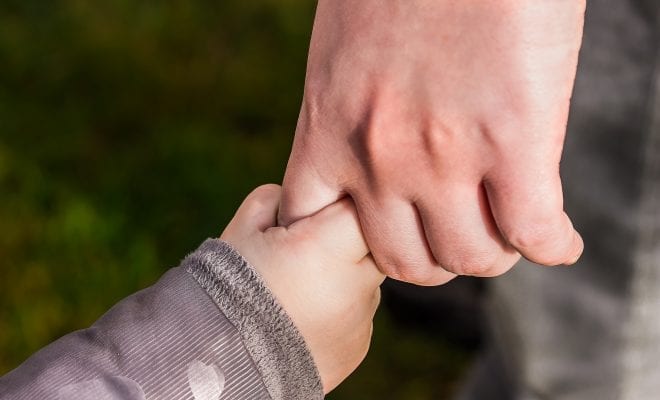 News
Rady's Children's Hospital Receives $200 Million Donation for Campus Expansion
By
|
Ernest and Evelyn Rady announced a $200 million donation to Rady Children's Hospital that will go towards redeveloping and expanding facilities on its existing campus. Hospital officials began working up a master redesign plan last year in addition to forming the Rady Reimagine Fund to help the hospitals expansion. With this generous gift from the Rady's, officials estimate that the fund could surpass a total of $400 million.
Formerly the Children's Hospital of San Diego, it was renamed in honor of Ernest and Evelyn Rady after their donation of $60 million in 2006. In 2014, they gave $120 million to support the hospital's Institute for Genomic Medicine. The Rady family have since become the largest benefactor of the hospital, ensuring that the facility is one of the finest for pediatric care in the nation.
"Evelyn and I have gotten a great deal of pride and satisfaction from the wonderful care that the people at Rady Children's Hospital have provided to the children of our community," Ernest Rady said. "We are fortunate in San Diego to have easy access to the best doctors, nurses, scientists, technicians and care providers for children in the world."
Plans for the reimagined campus will be completed by 2021, upon which construction will begin, according to Rady Children's officials. Rady Children's President and CEO, Dr. Patrick Frias, has called the gift "a landmark for pediatric health care." "This is a top-to-bottom transformation," Frias said. "Our focus is on building a healthier future to serve the needs of current and future generations. … This investment will allow us to do exactly that."
The Rady family has had a major philanthropic influence in San Diego, donating to a variety of causes including UC San Diego, the San Diego Zoo, Jewish Family Services of San Diego, and the Salvation Army of San Diego. In addition to the focused local charity efforts, Ernest and Evelyn Rady are also signers of the Giving Pledge, a commitment to dedicate the majority of their wealth to giving back.