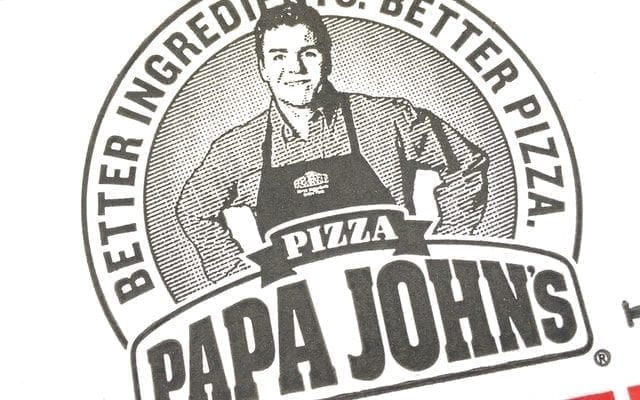 News
Papa John Sues Papa John's. Wait What?
By
|
John Schnatter, the founder of the Papa John pizza chain, filed a lawsuit on Thursday against the company he ran for nearly 32 years, after being forced to resign amid reports that he used a racial slur during a media training session. Schnatter is seeking access to the company's books and records, and has accused the company of treating him in an "unexplained and heavy-handed way."
The former Papa John's figure maintains that the company did not stand behind him and explain the situation properly to the media, but rather followed "its usual, and flawed, manner of dealing with false and mistaken reporting." However, the company has denied Schnatter's claims, adding that it was "…saddened and disappointed John Schnatter has filed a needless and wasteful lawsuit in an attempt to distract from his own words and actions." The company continued, "We are providing Mr. Schnatter all of the materials he is entitled to as a director."
Despite publicly trying to defend himself against being thrown out of his own company, Schnatter has admitted he used racial slurs during a conference call with a marketing firm. He claims that the firm asked him if he was racist, to which he replied using the N-word when describing how KFC's Colonel Sanders used to talk. Apparently, he followed this up by telling the firm he, nor his company, would never use that word.
Shortly after this story broke, the company asked him to resign as chairman of the board, though he still remains on the board as a director. Schnatter also owns 29% of Papa John's stock, making him the largest stockholder of the company.
This is not the first time Schnatter has been in the news for racial controversy. Late last year, he faced criticism after making comments about how NFL players who chose to kneel during the national anthem were affecting his company's sales. Shortly after the end of the season, the NFL announced they would be dropping Papa John's as the official pizza sponsor, with Pizza Hut replacing the company.