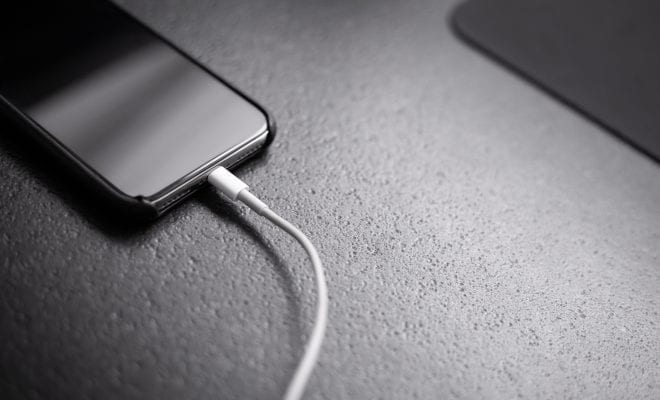 News
Officials Issue Warning on Using Public USB Ports for Charging
By
|
Having your phone die has become somewhat of a rarity considering there are numerous places where you can get a quick charge in public. While these public charging stations are convenient, there may be a more sinister aspect to them that may convince you to stay away.
The LA County District Attorney's Office has issued a warning on the use of public USB charging stations. The fear is that hackers can potentially install data-stealing malware on your phone while you're charging it. 
Also known as "juice jacking," the practice can result in hackers obtaining sensitive data including passwords, personal information, and more. Criminals will load malware into the system, which can then spread to infect any phone that is plugged into it. While not extremely common, juice jacking has still raised an alarm with officials who worry they can target unsuspecting victims whos. For now, the warning issued by the DA's office is serving as part of a "fraud education campaign."
There are some steps to take to protect yourself if you must use a USB public charging station. Be sure you're not agreeing to give the port access to any data on your device. Depending on your device, you may see a pop-up message that asks whether you trust this device. Be sure to hit the option that does not allow any access.
A smart option would be to avoid USB charging stations altogether, instead opting to plug into an AC outlet. Nowadays, portable batteries are incredibly affordable, and can make for a safer investment if you always find yourself with a low battery. In the end, it is a good idea to remain vigilant to digital threats like these by utilizing smart practices when it comes to your devices.