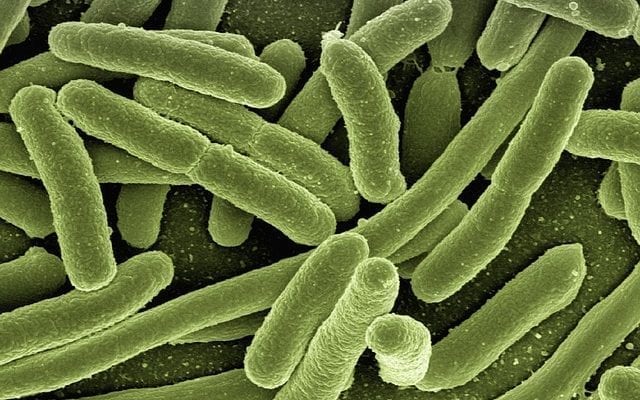 News
More than 100 Sick Due to E. coli Outbreak Linked to California
By
|
Health officials have issued a warning to consumers to not eat romaine lettuce from Salinas, California due to an E. coli outbreak that has sickened more than 100 people in 23 states. The Centers for Disease Control and Prevention along with the Food and Drug Administration are now investigating the outbreak to determine the source and whether additional products have become contaminated.
A safety alert was first issued on Nov. 22 warning consumers about potential contamination of romaine lettuce from the California region, including an advisory for restaurants to not serve the produce. In an update on Wednesday, the FDA said it "requested that industry voluntarily withdraw romaine grown in Salinas from the market and is requesting that industry withhold distribution of Salinas romaine for the remainder of the growing season in Salinas. Without more specific traceback information, this was the most efficient way to ensure that contaminated romaine was off the market."
Officials are now warning consumers to stay away from lettuce harvested from this California region. This warning includes "whole heads of romaine, hearts of romaine, and packages of pre-cut lettuce and salad mixes containing romaine, including baby romaine, spring mix, and Caesar salad." This warning does not include lettuce that has been hydroponically grown indoors, nor does it include lettuce grown in regions outside of Salinas. 
According to the CDC, a total of 58 hospitalizations have been reported, with 10 people having developed a type of kidney failure due to infection. No deaths have been reported as of yet. Wisconsin has had the highest number of reported cases with 31, while California has had four cases.
While E.coli symptoms may vary, it typically includes abdominal cramps, fatigue, nausea, and diarrhea. In more serious cases, the infection can cause renal failure, anemia, and dehydration. The CDC says that symptoms can begin anywhere from two to eight days after coming into contact with the E. coli bacteria.