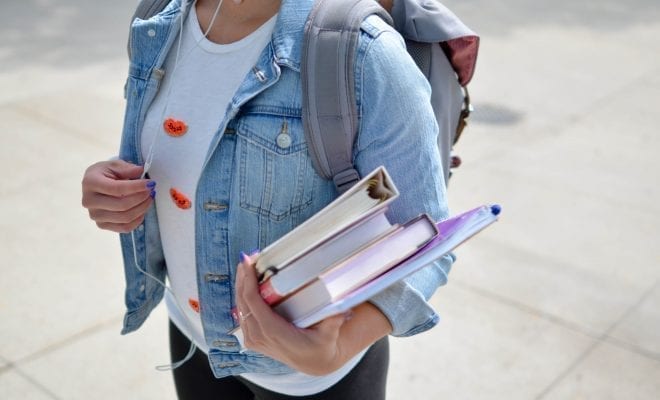 News
Millions of Students Lack Basic Internet Access in the U.S.
By
|
Nearly 3 millions students around the country currently struggle with keeping up with their academics due to the lack of reliable internet access. While access to computers at school is nearly universal, that dynamic shifts for many when at home.
This lack of accessibility has led to what's being referred to as the "homework gap." This gap has created obstacles for those living in urban and rural communities alike. It's estimated 17% of students lack access to a computer at home, while 18% do not have access to the internet while at home.
This problem has been addressed by local governments, school districts, and community leaders, with wireless internet now installed on buses and other public areas. The issue appears to still have a major impact on kids who continue to struggle with keeping up with homework after leaving school. Some students study in libraries, restaurants, and coffee shops, but the consequences are clear for children in these situations.
Studies show that students who have consistent access to the internet score higher in math, reading, and science. Students without access to the internet are more likely to be from low-income families or in households with lower parental education levels.
In an interview with ABC News, high school senior Raegan Byrd must be complete nightly homework assignments using only a smartphone with a data plan. She is forced to type out essays, conduct research for assignments, and complete assigned readings on a small smartphone screen. She says the situation has forced her to understand that it is herself that must take responsibility for her education. "What school does a good job with," she said, "is making students realize that when you go out into the world, you have to do things for yourself," she told ABC News.
Some schools have begun to implement after-school programs that allow for kids to stay longer so they may utilize the resources on campus for their assignments. Teachers are also offering personal assistance with school projects and homework.
The number of households without internet access has been steadily declining over the years, but there is still a significant amount of children who go without it. With the internet being a crucial tool for a child's modern education, it shouldn't be surprising if we see a greater push toward closing this digital gap.