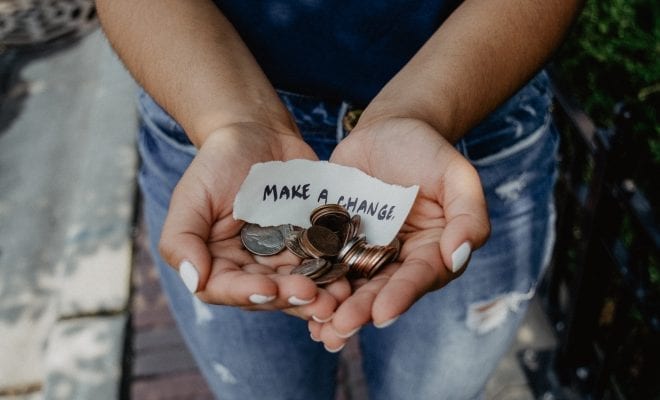 News
MacKenzie Bezos Pledges Half of $37 Billion Fortune to Charity
By
|
MacKenzie Bezos announced she would be pledging at least half of her fortune to charity, just months after finalizing her divorce from Amazon founder, Jeff Bezos. MacKenzie signed the Giving Pledge, an initiative launched by Warren Buffet and Bill & Melinda Gates back in 2010, that encourages the ultra-wealthy to dedicate a majority of their wealth to charitable causes.
After her divorce from her husband, MacKenzie became one of the richest people in the world, ranking 22nd on the Bloomberg Billionaires Index. She acquired a 4% stake in Amazon, netting her a personal fortune now estimated at $36.6 billion. The fortune of her ex-husband is estimated by Forbes Magazine to be $131 billion this year.
During the dissolution of their marriage, MacKenzie relinquished all of her interests in The Washington Post, which Jeff Bezos owns. She also released her interests in his space exploration company, Blue Origin, as well as 75 % of their Amazon stock along with voting control of her shares.
In a letter announcing the move, MacKenzie wrote:
I have a disproportionate amount of money to share. My approach to philanthropy will continue to be thoughtful. It will take time and effort and care. But I won't wait. And I will keep at it until the safe is empty.
MacKenzie now joins a group of 204 people from 23 countries who have signed the pledge of giving half of their wealth away either during their lives or at the time of death. The organization counts many familiar names in tech, finance, and retail.
Jeff Bezos took to Twitter to applaud his ex-wife's dedication and support for providing philanthropic relief to such a highly-regarded organization. It is worth noting Jeff Bezos is not among those who have signed the Giving Pledge.