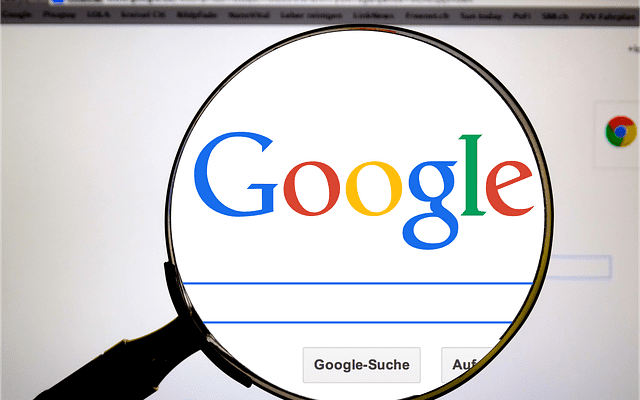 News
Google Slapped with $5 Billion Fine From the EU
By
|
Yesterday, Google was hit with a massive 4.34 billion euro ($5 billion) by the European Union for using its popular Android phone operating system to stifle competition. Antitrust regulators ruled that Google's Android software, which is used in more than 80 % of the world's smartphones, pushed consumers to use its search engine, making it near impossible for rival search providers and app makers to fairly compete.
Margrethe Vestager, the EU's competition commissioners, said "Google has used Android as a vehicle to cement the dominance of its search engine. These practices have denied rivals the chance to innovate and compete on the merits." Google is the most widely used search engine in the world, and the company generates billions in ad revenue every year. Google plans to appeal the ruling, but this decision has wide implications for the advertising portion of the company's business, and could also have a major effect on phone manufacturers and app developers.
So what exactly did Google do wrong?
Well, the EU takes issue with the fact that Google places requirements on manufacturers to pre-install Google's search and Chrome browser apps if they want to license the Play app store. Essentially, it's –  install their apps on the phones you make, or you can't utilize the vast app ecosystem that comes with Android.
Google CEO Sundar Pichai responded to the ruling in a blog post arguing that the company is actually a driver of competition in the mobile phone market. He writes, "In fact, a typical Android phone user will install around 50 apps themselves. Last year, over 94 billion apps were downloaded globally from our Play app store; browsers such as Opera Mini and Firefox have been downloaded more than 100 million times, UC Browser more than 500 million times."
However, his most resounding warning is: If Google is forced to stop bundling their apps on Android, this could spell the end of the software continuing to be an open-source and free platform. This could force Google's hand to begin charging phone manufacturers directly for the use of their software. These price hikes would, in turn, be relayed onto the consumer, making for higher prices in a market that is already on the rise.
While some have lauded this decision to impose a fine against the tech giant, others have admitted that it is too little too late. Billions of people are already plugged into the Google ecosystem, using a variety of their apps and software because. If Google is forced to stop bundling their software, it is likely most people will simply download the apps themselves.
As for the $5 billion fine, it's a drop in the bucket when it comes to the vast financial resources of the company. It represents only 5 % of the $102 billion in cash and short-term investments of Google's parent company, Alphabet. The money will continue to remain in a holding account until a final decision is reached by the EU commission.