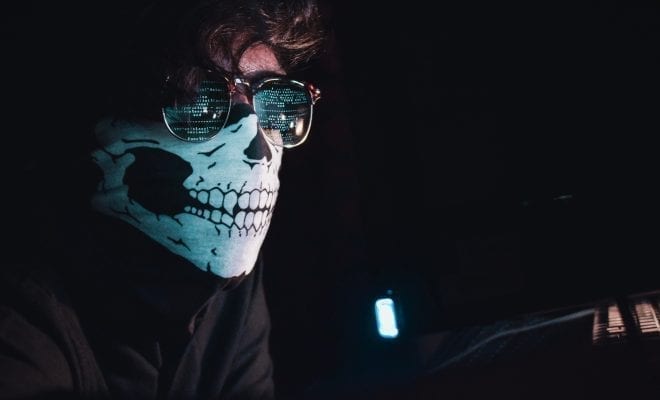 News
Florida City Pays Hackers $600k Bitcoin Ransom
By
|
It all started with a municipal employee opening a corrupted email file, which prompted a ransomware attack that led to a small city in Florida paying nearly $600,000 in bitcoin to regain control of its computer systems. Now, this story proves to be an eye-opening glimpse into the future of similar cyber attacks that could become more commonplace.
Since May 29, Riviera Beach's daily operations were ground to a complete halt after hackers gained access to the city's computer systems through the use of ransomware. For nearly three weeks, city employees were unable to access email, emergency dispatchers couldn't digitally log calls, and cops were forced to use a paper system for ticketing. Anything online essentially could not be accessed, including payroll and making vendor payments.
This prompted the city council to vote unanimously to pay required 65 bitcoin to the hackers, the cost of which will be picked up by the cities insurance. The city council also authorized the purchase of nearly $1 million in new computers and hardware to replace the machines infected with ransomware.
Unlike corporate or state-level cyber attacks, which are usually well-prepared for and defended against, small city municipalities are at a much greater risk for these kinds of attacks. This case is just one example of many, where hackers are beginning to go after easy-to-attack cities, where a downed system can have serious effects on the well-being of its citizens.
A similar attack happened in Baltimore earlier this year, with hackers demanding payment of nearly $100,000 after they encrypted the majority of the city's systems. The city of Baltimore refused to pay the ransom, and are now dealing with nearly $18 million in repairs from this debilitating attack.
San Diego was also the victim of a recent ransomware attack, where hackers took over the IT systems of the Port of San Diego. The attack wreaked havoc on its daily operations, including issuing parking permits, receiving public records, and administering essential business services.