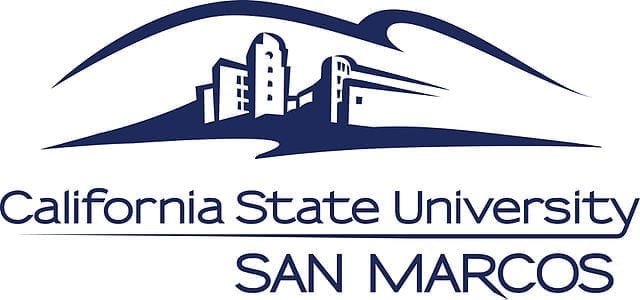 News
Cal State San Marcos Fraternity Raises $11,000 for Police Memorial
By
|
It's not often you see news about a college fraternity that is painted in a positive light, but the men of the Sigma Alpha Epsilon chapter at CSU San Marcos prove that the stigma of greek life always apply. Over the course of a few months, members of the fraternity were able to raise over $11,000 for a police memorial to be built at the national headquarters of the Sigma Alpha Epsilon fraternity in honor of law enforcement members who were killed in the line of duty.
The event, called Paddy Murphy, is celebrated annually by every Sigma Alpha Epsilon chapter throughout the nation, each in their own unique way. The chapter at CSU San Marcos threw two events: a Home Run Derby and a dinner banquet with a raffle and proceeds going towards the memorial. The Home Run Derby consisted of teams of students from varying organizations, including sports and sororities. Teams were given several minutes to hit as many home-runs as they could, while the spectators cheered them on. With the weather a beautiful 75 degrees out on the baseball field, the event panned our wonderfully.
Briana Kutscher, a member of the Alpha Xi Delta sorority who participated in the Home Run Derby said "It was great to know I was a part of raising money for such a great cause. It's always a good time when we're able to have a fun while simultaneously making an impact in our community."
I spoke with the event organizer Jackson Kerr about the overall experience of this event and its impact on the community. He told me "The most rewarding thing I had in planning Paddy Murphy was the fact that all we were working for was going to directly influence the life of many individuals."
"I believe it helped the people involved in our fundraiser realize the sacrifice that our police officers make and the ultimate risk they put upon themselves," he said when asked about the impact of the fundraiser on the community.
In terms of the stigma surrounding fraternities on college campuses, Jackson said, "I was definitely determined by the negativity placed upon fraternities when planning this event. It helped motivate me to do well and 'prove wrong' the people who speak out against fraternities as whole."