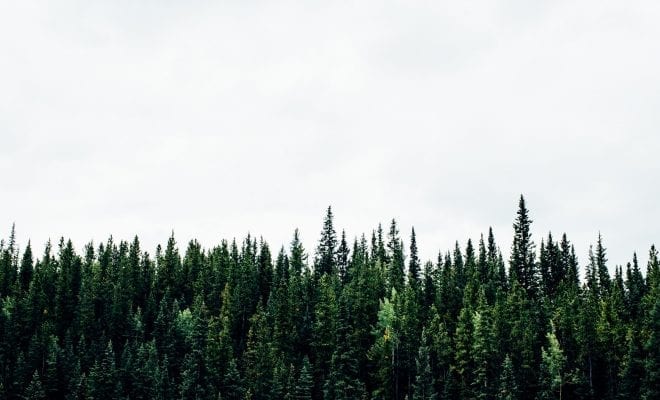 News
California Lost 18 Million Trees in 2018
By
|
In 2018 alone, California lost 18 million trees due to a raging wildfire season. This number is quite an improvement from 2016, when more than 62 million trees died from the combined effects of fires, drought, and bark beetle infestation.

With the seven-year drought pronounced as being over, the tree population of California has gotten a break from the massive die-offs in recent years. Over the past nine years, California has lost more than 147 million trees.

This drastically reduced figure has been called "encouraging" by forestry official Thom Porter, though there is still an indication that forests are in danger. Porter, Director of the California Department of Forestry and Fire Protection, says that trees in California still face "significant stress" in the form of drought, insects, disease, and wildfire.

When trees die, they dry out, making them viable fuel for wildfires. Scores of dead trees are exactly the type of catalyst that can make wildfire quickly burn out of control. This was apparent in the recent major wildfires in California, including the Thomas Fire and Campfire, both of which caused millions of dollars in damages and killed many people.

Forestry officials say that it typically takes about three years of substantial rain and snow for trees highly taxed by drought to return to good health. With the significant amount of damage done during the extreme drought that took place from 2010 to 2016, California forests would benefit greatly from a few more years of wet seasons. Trees require water to help strengthen their immune system, making it more difficult for disease and invasive insects to penetrate its bark.

Going forward, forest officials are increasing their involvement in practicing controlled burning to help reduce the susceptibility of wildfires taking hold and burning out of control. Their goal is to treat up to 1 million acres annually to help prepare forests for any potential future fires.