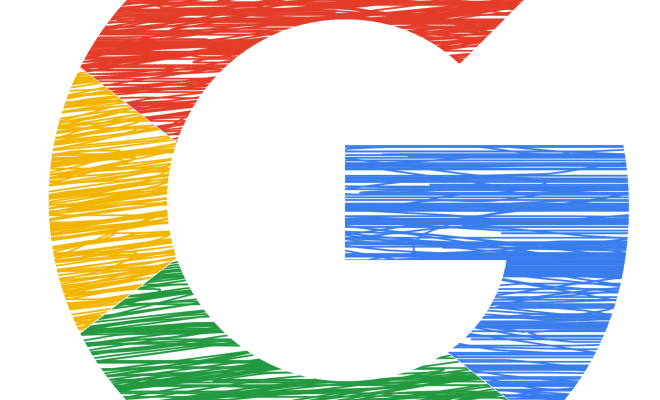 News
Biggest Annoucements at Google's 2018 I/O Developer Conference
By
|
Kicking off its annual I/O developer conference in Mountain View, California, Google announced some big developments regarding their Android operating system, Gmail, and much more. Here are the biggest announcements from the Day 1 keynote.
Google Photos, which already has a powerful editing suite and machine learning features will be a getting a huge AI boost, which will be giving users B&W photo colorization, brightness correction and suggested rotations. The new version will also suggest photo tweaks, making it easier than ever to produce stunning photos from your smartphone. Google hopes to become your one-stop shop for your mobile photos, and by implementing more robust AI features, they will be able to make interacting with your pictures a more seamless experience.
It's easier than ever to take action on your pictures in @googlephotos. Rolling out today, you may start to see suggestions to brighten, archive, share, or rotate your photos, right on the image. #io18 pic.twitter.com/NPT0l0GuBy

— Google (@Google) May 8, 2018
In the past 5 months, Gmail has undergone more changes than it has in its 14 years in existence. Now, Gmail will become even better, with a new Smart Compose feature that will help you finish your sentences in emails, thanks to AI and machine learning. Think autocorrect, but for entire sentences rather than just a single word.
A new feature powered by AI, we're launching Smart Compose in @gmail to help you draft emails more quickly by providing interactive suggestions as you type → https://t.co/nJIWG29M0T #io18 pic.twitter.com/DKjqDdl5ts

— Google (@Google) May 8, 2018
Google Maps is once again displaying its superiority over all other competitors (ahem, Apple Maps). Google Maps will now have a StreetView AR overlay that will point you in the right direction by simply pointing your phone at the street. Your phone will split your screen in two, with the top showing the Street View overlay, while the bottom half will still display the maps layout.
In the effort to compete with the Amazon Echo Show, Google Smart Displays will be launching in July. This device will have all the capabilities of the Google Home smart speakers, but will also be able to play YouTube videos, make video calls, check the weather, and do a variety of other actions, all powered by the more powerful Google Assistant AI.
Android P is the newest iteration of the Android OS, and it's shaping up to the the smartest one yet. Android P will come standard with a new feature called adaptive battery, which will conserve your phone battery life by predicting which apps you use often, and others you don't, by utilizing less CPU power. Your phone will also be smarter when it comes to the brightness of your screen. With adaptive brightness, machine learning will determine how bright you like your screen when in different settings, and will adjust it accordingly. Finally, with app actions, your phone will predict which app tasks you'll want to do. For example, searching for sushi might suggest your UberEats app to place an order to your favorite local restaurant.
Android P will also have new navigation changes that will make interacting and multitasking on your phone a more intuitive experience. A single, clean-looking home button at the bottom of your screen will replace the usual home and recent buttons. The design is very similar to the iPhone X horizontal bar. Swiping up from the bottom will bring you your recently opened apps, in addition to five predicted apps you might want to use.