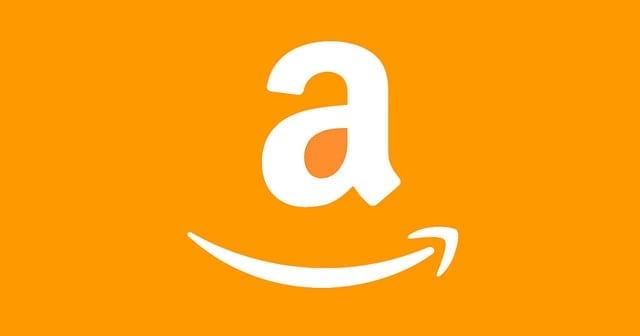 News
Amazon will now deliver packages directly to the trunk of your car
By
|
In following with their master plan of leaving no stone unturned, Amazon will now deliver packages directly to your personal vehicle. Just last year, Amazon asked permission to unlock your front door using smart locks powered by their Amazon Key device. Now the online retail giant is putting their sights on new areas for customers to receive their packages.
Amazon will be partnering with GM and Volvo to utilize existing connected technologies in the modern vehicles. The service requires no installation and will work with compatible 2015 or newer Chevrolet, Buick, GMC or Cadillac vehicles. Currently in beta testing for the past six months in California and Washington state, the service will be rolling out in 37 cities in the US starting this week.
In a video posted by Amazon, it shows a woman happily using the service to get diapers delivered to her car, without having her sleeping toddlers disturbed by the doorbell. Another woman is seen using the service to get birthday presents delivered to her car so her daughter doesn't see them at the door.
The service works by first downloading the Amazon Key app to your phone, then linking it to your Prime account and vehicle. When you order something, the In-Car delivery option pops up as one of the options for delivery, which will then prompt you to tell the app where your car will be parked and allow you to leave any other miscellaneous notes for the driver.
The day of the delivery, the driver will be sent to the address you gave for your car. The app is capable of locating your car within two blocks, so it's okay if you've parked a little off from the address you gave. Once the driver is standing next to your car, they will tap on the app, unlocking your car doors. The package will be delivered, then another tap of the app will lock your doors.
According to the Rohit Shrivastava, General Manager for Amazon Key, the app can only be used to unlock the trunk and vehicle doors. "The driver also cannot move to the next stop until they have locked the car. It won't tell them where their next delivery is until that happens," said Shrivastava.
Amazon's decision to partner with GM and Volvo showcases the companies focus on connected car technology, with both automakers having extensive experience with. GM operates its subsidiary OnStar, a leader in subscription-based hands free calling, emergency services, and navigation. Volvo has a similar service called Volvo On Call, providing subscribers with roadside assistance and remote climate control. Partnering with Amazon seems to be an intuitive step towards progress these technologies for consumers.
While this service may seem inherently strange and a violation of privacy, in-car deliveries may seem as more attractive for those who use the Amazon Key service, which requires over $200 in equipment and installation. This has come under fire after security researchers found the cloud-connected camera can be disabled by any computer within Wi-Fi range.