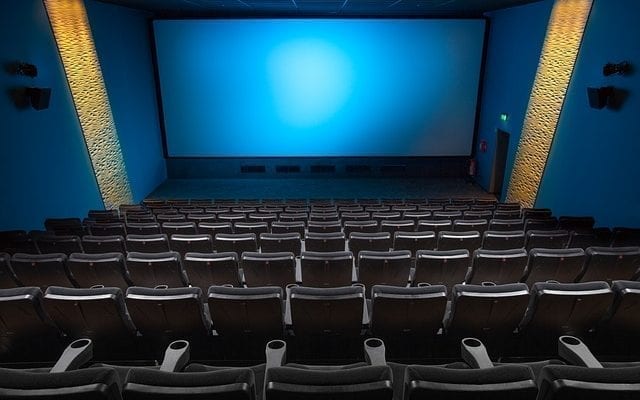 Movies
MoviePass: Your Key to Unlimited Movies
By
|
A trip to the movies has become all to familiar with spending far too much money for seeing a single film. Movie tickets have become so expensive, many people are forgoing the cinema, instead utilizing video streaming services to get their video entertainment. The price is especially tough for families, who will spend upwards of $50 just to get into the theatre. That's not including indulging candy or popcorn, which we can all agree, is essential to the movie-going experience. But fear not, as the savior of the movie experience has come in the form of a company called MoviePass.
MoviePass is a company that offers its users the ability to see unlimited movies, all for a monthly fee of $9.95. Signing up is easy on the MoviePass website. After signing up, you'll have to wait 7-10 days for your little red MoviePass card to show up in the mail. Once you have it, all you need to do is activate it, and you're good to go. If you're thinking what's the catch, well, there is none. The service will allow you to see one movie per day using the app, which is used to locate theaters around you and find showtimes for the movie you want to see.
The way it works is you find a theatre and a showtime for the movie you want to see. To check in, you must be within 100 yards of the theatre for the app to work. When you select the movie and check in, MoviePass will load the cost of that ticket onto your card, which is then used for payment. MoviePass is accepted in most theaters around the country, with almost all theaters in San Diego accepting it. MoviePass has refused to cover the AMC Mission Valley, so keep that in mind.
When MoviePass first came onto the scene, the monthly price was $50 per month. While technically still a good deal, it wasn't realistic for most people to go to the movies 4-5 times every month. However, the price cut has since been a hit, with MoviePass surpassing the 1.5 million subscriber mark earlier this month. Mitch Lowe, the CEO of MoviePass reported that the company typically purchases one in every 35 tickets in the country.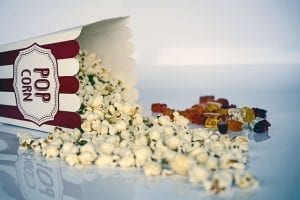 This is especially beneficial for smaller films who typically struggle to attract a large base of viewers. Not only is MoviePass making it easier for people to go the theatre more often, it is also making a huge impact for these indie films, allowing them to do much better at the box office.
Lowe said, "Our customers are going twice as often as they did before. More importantly, the films they're going to are the small films that have lots of empty seats. They're not using it to go to 'Star Wars.' More often you're going to see 'Lady Bird' and 'Greatest Showman' and all those films that really need a boost."
I personally have a MoviePass card, and in the first month of having one, I have been able to see 4 films. The price of a single ticket for a college student is $11 at my local theatre, so I have already gotten my money's worth multiple times over. I am a big movie buff, and having the MoviePass has given me the freedom to go and enjoy films I wouldn't have sprung for without the it. If you love movies, then this is the best chance you'll have to get your fill for a phenomenal deal.