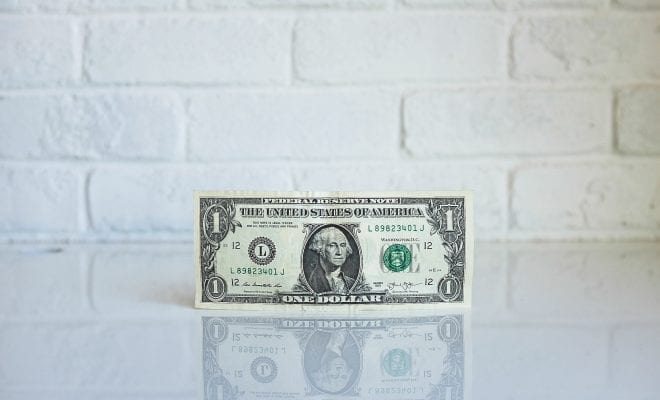 Lifestyle
Start Investing With These Simple Apps
By
|
Gone are the times where investing was an obscure practice saved only for seasoned finance professionals. Now, we have the ability to start investing with just a few taps on your phone, thanks to a plethora of apps that are super simple to use. Whether you want to buy stock and start up a retirement account, check out these top apps that will have you become the master of your investments.

Buying stocks has never been easier, thanks to Robinhood. All you need to do is connect to your bank, fund your account, and you can trade fee-free. Robin Hood gives you access to thousands of different stocks, as well as the ability to purchase from a wide variety of cryptocurrencies. You'll have access to real-time market data and the ability to buy and sell stocks with no commission fee.

Betterment is a fantastic app for getting started with investments. Betterment is considered a robo-advisor, which essentially means you're investments are managed by AI that operates with precise algorithms to maximize your returns. All it takes is you funding an account and choosing your investment strategy, and Betterment takes care of the rest. You can choose from a wide range of investments, and Betterment will automatically adjust your portfolio to ensure you're getting the best return on investment.

This is one of the best apps out there if you want to invest your money without much effort. Upon linking a debit or credit card, Acorns will round up each of your transactions to the nearest dollar, investing the spare change into one of five professionally managed exchange traded funds. You can choose your level of risk, whether it be aggressive or conservative, and Acorns will ensure you get the most out of every penny. Accounts with less than $5,000 pay only a 0.25% fee, while college students with an .edu email can use the app for free for up to four years.

This is the best app out there for the eco-conscious investor. Investing your money doesn't mean you have to shell out your money to giant corporations that may be harming the environment with their practices. Swell is a robo-advisor that will focus on investing your money solely on socially-conscious investments, so you can take solace in knowing your money is going toward a positive global impact. Simply set up your account as a retirement or brokerage account, then choose between six thematic portfolios like Green Technology or Disease Eradication, and your investments will go towards companies working to solve problems like these.

Stockpile is a unique investment app that allows you to purchase fractional shares of nearly any company. This gives the opportunity to own partial shares of companies that have high priced stocks, all the while giving no monthly fees and just 99 cents per trade. Stockpile offers over 1,000 different investments, including single stocks and exchange traded funds, and makes for a great way to get started with investing, no matter how small the amount.