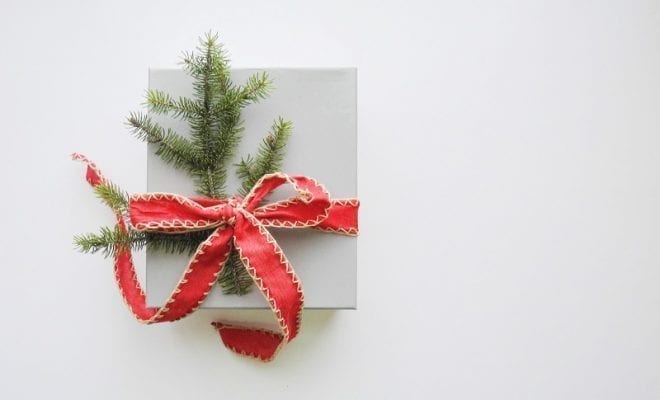 Lifestyle
DIY Holiday Gifts Anyone Would Love
By
|
Homemade presents can convey such a greater sense of meaning for those who receive them, and they can be so much fun to make while getting in the holiday spirit. If you need some inspiration, try out these awesome DIY gifts.
This bohemian backpack is perfect the budding gardener or style fashionista in your life.
Perfect for the dapper individual in your life. This project is a bit more hands-on, but the end result is worth it.
This aesthetically pleasing gift is sure to turn heads. These soup mixes allow for a complete meal, and are super fun to make!
Everyone can use a solid coaster set, and with a unique DIY flair, they can make for a pretty sweet gift.
This easy-to-make seasoning can spice up any dish, and who doesn't love bacon?
This dark chocolate toffee bark is packed with pecans and delectable caramel, and sure to be a sweet gift for whoever.
Homemade Christmas ornaments are always a fun gift to make, and can make for precious memories for years to come.
Put some color and DIY flair onto an iPhone case that will be sure to turn heads.
Walk into the Christmas party with a six-pack in hand that is in-line with the holiday spirit. These are super simple to make, and make for a fun and festive way to have a cheerful party.
What's more refreshing than a nice peppermint scrub to end your day? This scrub makes a perfect addition to any holiday gift basket.
Let's take it back to grade school crafting days. Grab some old buttons, a wooden frame, and make a fun photo frame with plenty of color to make it really pop.