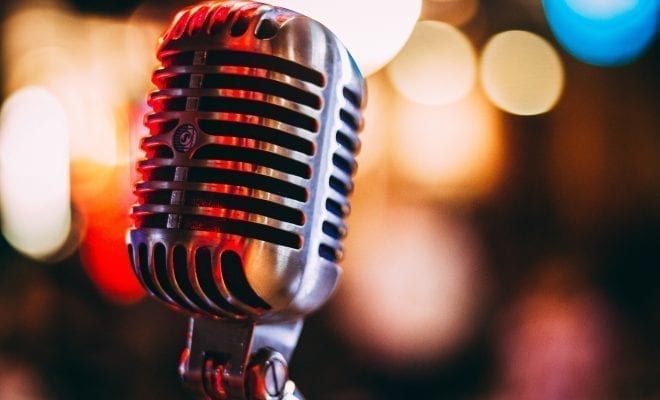 Music
2019 Grammy Highlights
By
|
The biggest names in music took the stage for the 61st Grammys, with plenty of big wins, crazy moments, and memorable performances. Here are some of the highlights of the night.

Kacey Musgrave wins album of the year
The country singer won album of the year for her album, Golden Hour. She thanked her husband and younger sister for their work on the album, exclaiming "I love country music with everything that I am."

Cardi B takes home her first Grammy
After an explosive performance of her hit single, "Money" Cardi B took the stage again to receive her award for best rap album, becoming the first solo woman to earn this award. She thanked her husband, Migos rapper Offset, and expressed how learning of her pregnancy before the album coming out changed her outlook on life.
Travis Scott performs Astroworld
In his first Grammy performance, award-winning rapper Travis Scott performed "Mile High" with James Blake and Earth Wind and Fire. He went on to invite fans up on stage to wild out while performing "No Bystanders." Scott was nominated for three awards, including best rap performance.

Drake's speech is cut off
After accepting the award for best rap song, Drake launched into a speech blasting the award show, saying artists don't need to measure their success by the awards they receive. He said, "I want to take this opportunity while I'm up here to talk to all the kids watching, aspiring to do music. All my peers that make music from their heart, that do things pure and tell the truth, I wanna let you know, we play in an opinion-based sport, not a factual-based sport. It's not the NBA where at the end of the year, you're holding a trophy because you made the right decisions or won games." Before finishing, his mic was abruptly cut, and the broadcast went to commercial.
"This is America" wins best song
Childish Gambino took home the best song award, despite not being in attendance. "This is America" was lauded by critics for exploring the systemic racism present in the modern climate of the country.
Michelle Obama takes the stage alongside a powerful ensemble of women
Alicia Keys brought out Michelle Obama, Lady Gaga, Jennifer Lopez, and Jada Pinkett Smith, all of whom shared stories of how music has made a positive impact and their lives and their journey to success. The former first lady said "From the Motown records I wore out on the South Side (of Chicago) to the 'Who run the world' songs that fueled me through this last decade, music has always helped me tell my story."
Ariana Grande wins her first Grammy
The pop singer took home her first Grammy for best pop vocals for Sweetener. While she was not there to receive it, she took to Twitter to express her gratitude.