News
Over 8,000 Marijuana-Related Convictions Overturned in San Francisco With Help From a Computer Algorithm
By
|
More than 8,000 marijuana-related cases dating back to 1975 were recently overturned in San Francisco. The San Francisco District Attorney's office announced that 8,132 were dismissed thanks to a computer algorithm utilized to automatically scan and analyze court records.

A statement released by the city's District Attorney George Gascón reads, "This makes San Francisco the first county in the country to complete the automated marijuana record clearance process." They were joined by Code For America, a nonprofit company that developed an algorithm to quickly analyze court records and find cases were eligible for dismissal.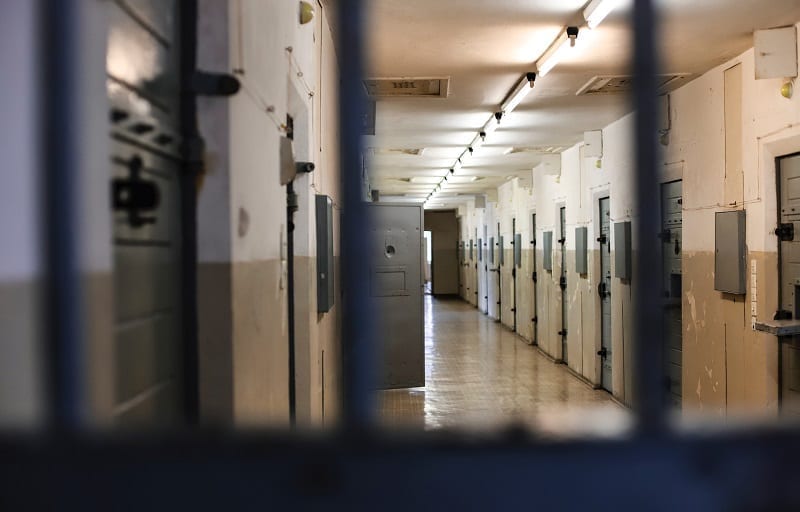 Since recreational marijuana became legal with the passing of Proposition 64, people who were convicted of a non-violent marijuana-related crime gained the ability to petition to have their convictions overturned or reduced from a felony to a misdemeanor. The one snag was the fact that individuals were required to petition the courts on their own, making it both time-consuming and costly.

Last year, San Francisco DA George Gascón announced his office would be searching for new ways to better proactively search for cases deemed eligible for dismissal. "Using technology, we have been able to proactively bring greater racial equity and fairness to marijuana legalization in California," Gascón said in a press release Monday. "I am thrilled to see other counties and states following suit by offering similar relief in their communities. It's the right thing to do."

Thanks to the success of the program, Code For America is hoping it will gain traction in other US cities to help legal infrastructures better process and dismiss eligible convictions. Jennifer Pahlka, Code For America founder, said in a statement, "This new approach, which is both innovative and common sense, changes the scale and speed of justice and has the potential to ignite change across the country."