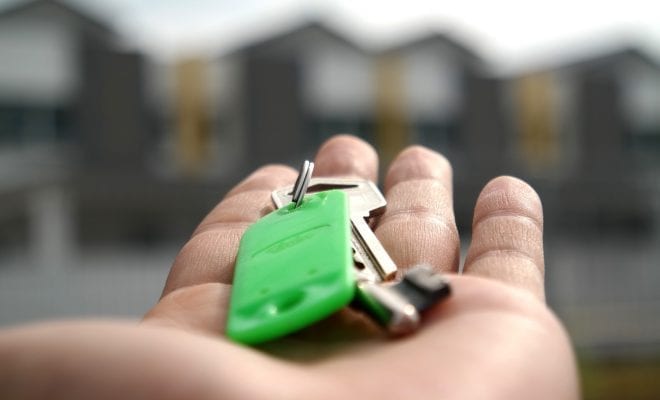 News
New Affordable Housing Approved for San Diego County
By
|
As California continues to struggle with its housing crisis, San Diego County is doing what it can to provide residents with affordable and stable housing. More than 2,600 new housing units have been approved for construction by 2025 thanks to recent funding initiatives. These new units will be able to house over 5,000 residents in San Diego County.
Some of the units are being funded by the County's Innovative Housing Trust Fund, a $50 million investment that is being utilized to help reduce homelessness in the region. A second phase of the investment will move to fund the construction of affordable housing for low-income families.
Six developments are currently under construction, with some projects underway in San Diego, Poway, San Marcos, and Vista. These units will be slated for use by:
Families experiencing homelessness
Veterans experiencing homelessness and with special needs
Seniors and older adults with extremely low incomes
People with developmental disabilities
People with mental illness or a history of substance abuse
Domestic violence survivors.
More developments are expected to be completed in the coming years in Vista, Carlsbad, and San Diego. This will be bolstered by the County's Public Housing Authority, which provides assistance to 10,400 households every year. This recent push to approve affordable housing is a step in the right direction for ensuring San Diegans have more readily available opportunity to improving living conditions.