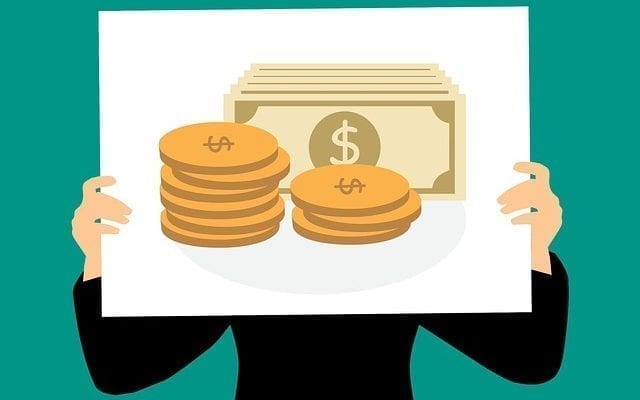 News
Jeff Bezos now tops Forbes List as richest man alive
By
|
While only 11 days into 2018, Jeff Bezos has seen his personal wealth soar by $6 billion, pushing him to become the richest man alive. Bezos is the founder and CEO of everyone's favorite online shopping site, Amazon. Over the holidays, Amazon accounted for an incredible 89% of Christmas shopping, which caused the price of Amazon's stock to rise considerably. With that rise in value, Jeff Bezos is now worth $106 billion, which is enough to cover the deficit of several major countries. Now worth an astounding twelve figures, only one other person has been able to reach this wealth milestone, being Bill Gates at the height of the dotcom bubble in 1999. That figure has since diminished, as Gates' and his wife Melinda have given away a considerable amount of money to charity.
The magnitude of Bezos's wealth is publicly disclosed on the Bloomberg Billionaires Index, which essentially looks at data concerning company ownership and stock market stakes. He is accompanied on the list by many Americans, including Warren Buffet and Bill Gates, as well as plutocratic Russian oligarchs.
In addition to the incredible revenue increase over the holidays, his net worth skyrocketed due to the corporate tax cuts which were recently signed into law by the Trump administration. Bezos owns 16% of Amazon, which has coincidentally risen in value by 50% since the presidents inauguration. Despite this, Bezos and Trump maintain a keen dislike for one another, likely since Bezos also owns the Washington Post, which has been a constant source of news that paints Trump in a negative light.
Bezos was born into a middle-class family in New Mexico in 1964, and began Amazon in 1994, which then only sold books out of his garage in Seattle. Before Amazon, he was a student at Princeton, who graduated and began work at a hedge fund. By 1998, when Amazon went public, he became a billionaire. Now, the entire endowment of Princeton is only a a quarter of the amount of wealth Bezos currently holds. Nevertheless, Bezos, and his wife MacKenzie, give generously to the university, most recently donating $15 million to open up a new neuroscience center. 
Now, he has ventured into several other different businesses, one being owning the private space tourism company, Blue Origin. The company is currently developing technologies to better enable humans to access space, while simultaneously dramatically lowering the costs and increasing reliability. In the future, Bezos hopes to establish massive colonies in space, which would include hotels, amusement parks, and living communities. In fact, the headwaters for Blue Origin is located on one of the largest private pieces of land in the United States, with over 30,000 acres to it. This is just one piece of land that is listed as being owned by Bezos, as he is the 25th largest landowner in the U.S..
So far, Amazon has no indicators of it slowing down, with a group of international organizations saying that Bezos could very well become the worlds first trillionaire. While this may seem disconcerting to some, it is nevertheless an incredible amount of wealth that most people will never seen in their lives.