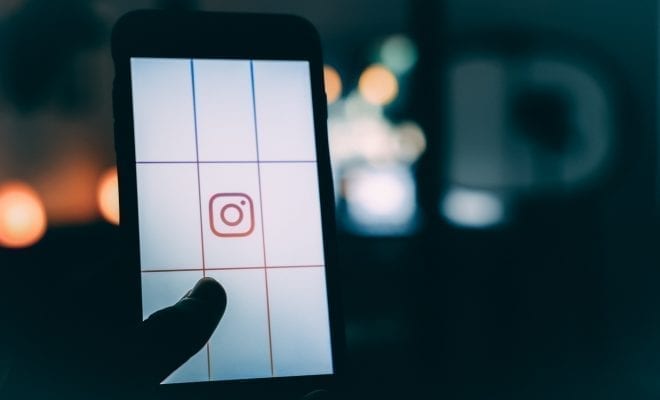 News
Instagram Testing Feature That Would Completely Change the Platform
By
|
Instagram is one of the most widely used social media platforms, with the service breaking a billion users mark nearly a year ago.
With its explosion in popularity, the tide of influencers taking over the platform has posed some pressing issues. Influencers gain tremendously from advertisements and sponsorships, and money that Instagram is competing for.

Another issue with Instagram in 2019 is the toxicity that social media has caused in users' lives. Posting a photo on the platform isn't just about sharing something you enjoy with your followers, the amount of likes you get is akin to social currency, and that has taken a serious toll on people, especially its young users.

To get around this, Instagram is reportedly testing a new feature that would completely change a core part of the service. Users will still be able to rack up likes from their followers, but only the original poster will be able to see how many. While the feature is still speculative at best, the proposed feature could create a huge rift in the Instagram community.

In a back end of some code hidden in the app, engineer Jane Manchun Wong found this interesting feature. "We want your followers to focus on what you share, not how many likes your posts get," a notification from Instagram reads. "During this test, only the person who shared a post will see the total number of likes it gets."

Doing away with the like count could be an extremely devise change for users, especially for the influencers who make their living selling their level of popularity. Without a public measure of this, it can be a serious issue, especially for the sponsors who pay them for their social media presence.

It's estimated that the influencer marketing economy is worth more than $1 billion, with that figure expected to double by 2020. However, with this test, Instagram may be hinting that the time of the influencer may be coming to an end, at least in contemporary terms.